L. Ron Hubbard's Life and Legacy on the Scientology Network
On March 13th, L. Ron Hubbard's birthday, Scientology Network celebrated the legacy of the founder of the Scientology religion with a three-hour prime-time block of programming.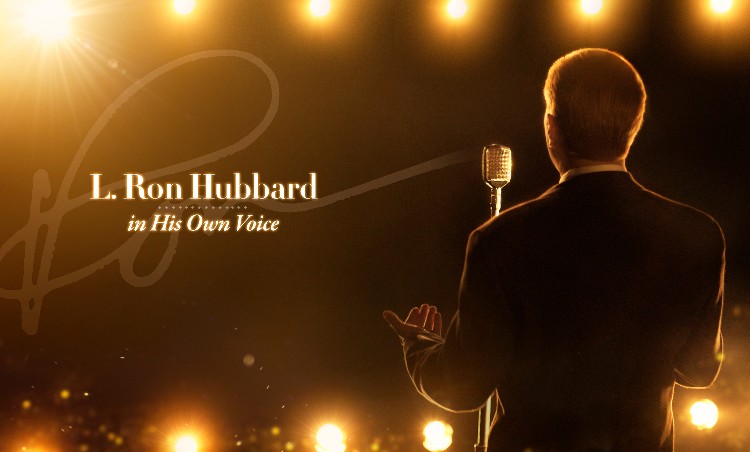 The evening dove deep into L. Ron Hubbard's life. While it covered his boyhood travels through Asia it also featured his career as a writer of popular fiction.  What's more, viewers gained a glimpse into his research into the mind, spirit and life. And how he came to found Scientology.
The three-hour program included:
If you missed the program, it is all available on the Scientology Network
All programming airs on DIRECTV Channel 320 and streams at Scientology.tv, And it is also on mobile apps and via the Roku, Amazon Fire and Apple TV platforms.
The Scientology Network debuted on March 12, 2018. Since launching, the Scientology Network has been viewed in 240 countries and territories worldwide in 17 languages.
Satisfying the curiosity of people about Scientology, the network takes viewers across six continents. It spotlights the everyday lives of Scientologists, showing the Church as a global organization.  And presenting its social betterment programs that have touched the lives of millions worldwide.
The network also showcases documentaries by independent filmmakers who represent a cross-section of cultures and faiths. But they share a common purpose of uplifting communities.