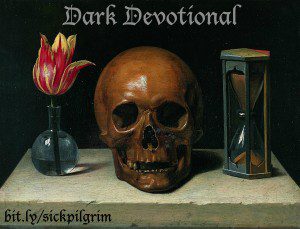 My receding hairline gets slightly more pronounced as I look in the mirror day after day. And gray hairs annoyingly spring up haphazardly in my blackish brown mop, ghostly symbols reminding me that time passes.
Even in spite of my vanity, I was willing and eager to shave my head with you. Worrying how and if it could grow back suddenly didn't matter anymore, not because I am noble; because reality knocks us on our asses and demands our attention.
Not long after you started chemo, you shaved your head bald. I didn't, telling myself that you meant what you said and you didn't need or want that. But probably closer to the truth was the simple fact that I didn't want to. I missed my chance at solidarity.
My diagnosis with FA and your diagnosis with cancer made us more recognizable to each other. The finiteness of time, especially when encountered at a young age, carries with it insatiable loneliness. And the always lurking sense of burdening others, though mostly unspoken, was finally shared. Feeling less isolated is unspeakably profound.
Being your friend is an honor. Knowing and talking to you while you battled the weight of your cross, getting to know your heroic wife who defined unconditional, your spunky and resilient son and daughter, and getting to witness the profound effect your life had shown by the full church at your funeral Mass impacted me profoundly.
As important as I sometimes assume my mirror's reflection is, you help me to think straight. Thank you for showing Christ to me. Pray for me, Kyle; I need it.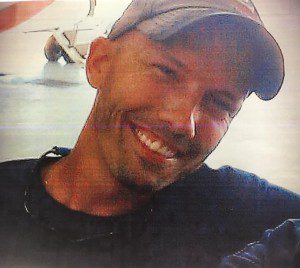 "While some people were speaking about
how the temple was adorned with costly stones and votive offerings,
Jesus said, 'All that you see here–
the days will come when there will not be left
a stone upon another stone that will not be thrown down.'" Lk 21:5-6