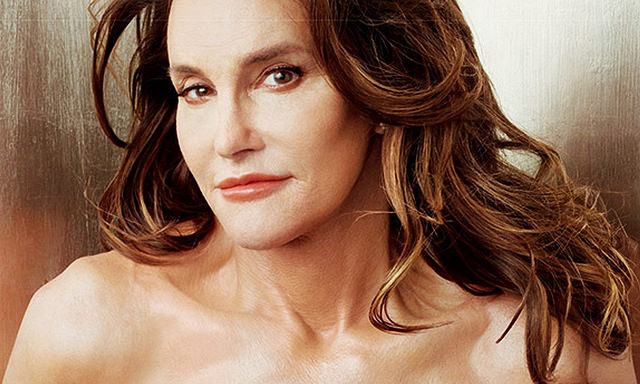 When I was a zygote, I was female. I was as feminine then as I am today at age 40. When I do something — anything at all — I do it as a woman. There is no such thing as me doing something like a man. I'm just me, doing things, and I'm a woman. I'm just me, feeling things. I'm just me, acting and thinking and feeling and behaving like me. And I am a woman.
It sounds stupid because it's stupidly simple; and it's so stupidly simple that most people don't want to hear it. This nutty "you are whatever you say you are" nonsense is just the ugly cousin of "you are whatever I say you are" which conservatives have been trying to push on women for millennia. Same song, different verse.
Read the rest at the Register. 
Photo credit: Alberto Frank via Flikr