This is a list of blogs by LGBT Christians.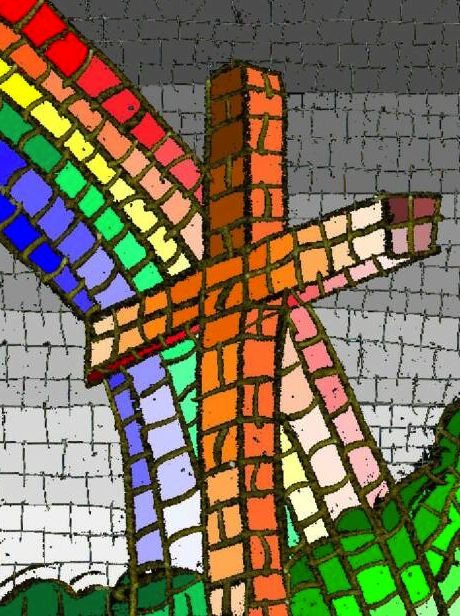 These are voices to the church, voices from the church, voices of the church.
I'm not ranking these according to popularity or traffic or quality.
But for those who do like that sort of list, please feel free to consider this a list of the Very Best Blogs by LGBT Christians in the Entire World.
I've tried to keep this list to active blogs, and only to sites written by lesbian, gay, bisexual and transgender Christians and not to include non-LGBT allies, advocates, friends, etc., (that should probably be another list to get started on).
I'm sure this list is missing plenty of great sites that I should and want to learn about, so if you know of one, please let me know.