Welcome readers! Please subscribe through the buttons on the right if you enjoy this post.
(Read this series from its beginning here.)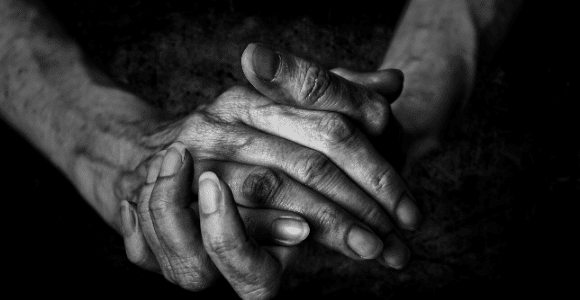 One example: Paul describes how the church that met in Corinth functioned: "When you come together, each of you has a hymn or a word of instruction, a revelation, a tongue, or an interpretation." (1 Corinthians 14: 26, emphasis added)
The gatherings of Christians in Corinth do not seem to be gatherings where most members sat passively silent under the authority of the same person teaching every week. I wonder how patriarchal these early gatherings were. Regardless, these were communities that embraced the anti-authoritarian elements we encountered Matthew's passage, each one possessing a gift to share that would contribute to and build up the health of the community.
This is very different from how a lot of church gatherings function today. Today's gatherings are characterized much more by most attendees' passive spectatorship at a service or program than by each person bringing something to share at small open, mutually participatory gatherings. To be sure, some are gifted teachers; yet each member of the community, sharing from their own varied experiences, nonetheless has something to offer.
The early followers of Jesus believed that together they collectively became a dwelling place for the Divine:
"You [plural], too, are being built together to become a dwelling in which God lives by his Spirit." (Ephesians 2:22, emphasis added.)
"You [plural] also, like living stones, are being built into a spiritual house." (1 Peter 2:5, emphasis added.)
Even those given the task of keeping the vulnerable safe within the community were not to use their role as a means of lording authority over the community: "Not lording it over those entrusted to you, but being examples to the flock" (1 Peter 5:3).
Communities that can function like this resonate with me deeply.
In the gospels, we see a vision of God's just future where human communities are organized so that a few do not practice hierarchical authority over others. It was a vision for the practice of a preferential option for the care and protection of the vulnerable, the inclusion of the marginalized; a vision that could be practiced within egalitarian communities, collectively, without lorded authority.
There is a beautiful mutuality and working together rather than hierarchical submission in this.
We'll discuss what this means for us, today, next.