Welcome readers! Please subscribe through the buttons on the right if you enjoy this post.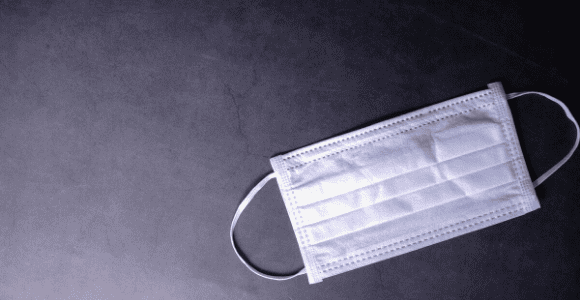 In the gospel of Matthew, Jesus says,
"If you had known what these words mean, 'I desire mercy, not sacrifice,' you would not have condemned the innocent." (Matthew 12:7, emphasis added)
And in John's gospel, we read,
"Indeed, God did not send the Son into the world to condemn the world, but in order that the world might be healed through him." (John 3:17, emphasis added)
The word John uses here, often translated as "saved" in this gospel rather as "healed," is sozo. In other gospels, translators more often emphasize healing:
She said to herself, "If I only touch his cloak, I will be healed [sozo]." Jesus turned and saw her. "Take heart, daughter," he said, "your faith has healed [sozo] you." And the woman was healed [sozo] at that moment. (Matthew 9:21-22)
He pleaded earnestly with him, "My little daughter is dying. Please come and put your hands on her so that she will be healed [sozo] and live." (Mark 5:23)
And wherever he went—into villages, towns or countryside—they placed the sick in the marketplaces. They begged him to let them touch even the edge of his cloak, and all who touched it were healed [sozo]. (Mark 6:56)
These aren't just texts where scholars can argue the meaning of a word. This word, sozo, represents the entire story. The story in Matthew, Mark, Luke, and John is the story of a Jesus who went about "doing good and healing all . . ." (Acts 10:38, emphasis added).
In these gospels, salvation is not about Jesus making a sacrifice that allows a cosmic Being to let us off the hook. Rather, it's about healing. The Jesus of the canonical gospels brought personal healing, and he also called for societal and systemic healing: a society that included and prioritized the excluded and marginalized.
This has deep implications for Jesus' political and economic protest in the temple courtyard as well as our current pandemic. We'll look at this next.