Welcome readers! Please subscribe through the buttons on the right if you enjoy this post.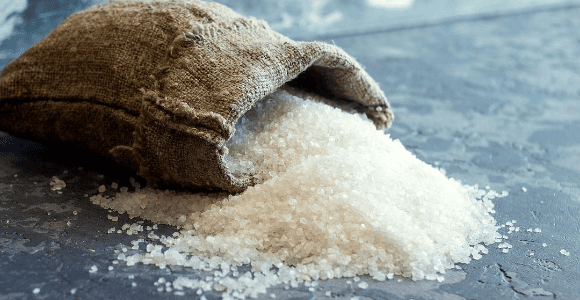 In Matthew's gospel, Jesus says:
"You are the salt of the earth; but if salt has lost its taste, how can its saltiness be restored? It is no longer good for anything, but is thrown out and trampled underfoot." (Matthew 5:13)
When people harvested salt from ancient saltwater, they would gather the rocks of salt along with various and sundry other white-colored rocks and place them in a cloth for use during cooking. Over time, the salt would dissolve through the cloth and only the non-soluble rocks would remain. Eventually, the salt sack would lose its saltiness and be good for nothing more than common road gravel.
What does it mean for those who claim to be followers of Jesus to lose their salt? Jesus' social teachings grew out of the soil of his own Jewish, prophetic, justice tradition. The Hebrew prophets help us understand Jesus' teachings and reading them should result in us placing social justice work at the center of following Jesus. Certain sectors of Christianity have a long history of ignoring, domesticating, sanitizing, censuring/editing, or marginalizing Jesus' teachings related to justice work from their faith. But justice work is not tangential for the Jesus follower.
When we see Jesus, not within the elite establishment, but in the margins of his own society and in the justice tradition of the ancient Hebrew prophets, we can recognize insight after insight in the Jesus story, still relevant to us today.
The Hebrew prophets called for the end of injustice, oppression, and violence, in the here and now. They called for the end of predatory exploitation. Isaiah's wolf would lay down with the lamb:
"The wolf will live with the lamb,
the leopard will lie down with the goat,
the calf and the lion and the yearling together;
and a little child will lead them. (Isaiah 11:6)
"The wolf and the lamb will feed together,
and the lion will eat straw like the ox,
and dust will be the serpent's food.
They will neither harm nor destroy
on all my holy mountain,"
says the LORD. (Isaiah 65:25)
The Hebrew prophets had many more pointed things to say about societal justice. We'll consider more of these statements next.