Welcome readers! Please subscribe through the buttons on the right if you enjoy this post.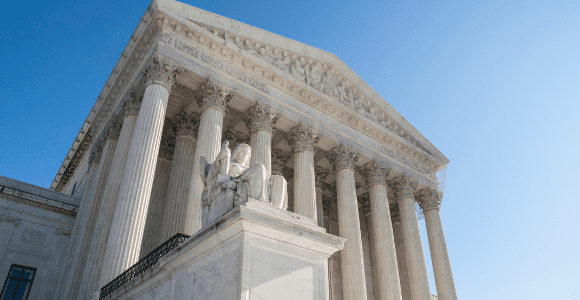 In Luke's gospel, we read this story,
"In a certain town, there was a judge who neither feared God nor cared what people thought. And there was a widow in that town who kept coming to him with the plea, 'Grant me justice against my adversary.' For some time he refused. But finally, he said to himself, 'Even though I don't fear God or care what people think, yet because this widow keeps bothering me, I will see that she gets justice, so that she won't eventually come and attack me!' And the Lord said, 'Listen to what the unjust judge says. And will not God bring about justice for his chosen ones, who cry out to him day and night? Will he keep putting them off? I tell you, he will see that they get justice, and quickly." (Luke 18:2-8)
In this story, we read about an importunate woman who refused to be passive in the face of injustice. Key elements and clues tell us explicitly that this is not a parable about the prayers of the privileged; rather, it is a parable for those who face oppression, marginalization, and disenfranchisement daily.
This story includes:
"A judge"– Luke 18:2
The word for "judge" here refers to a magistrate or ruler who presides over the affairs of government.
And "a widow" – Luke 18:3 
Widows in 1st Century, patriarchal cultures lived in an oppressed social context.
Another clue:
The judge, "neither feared God nor had respect for people."—Luke 18:2, emphasis added.
This widow was pleading for equity, what today could be called social justice, and justice came after her prolonged effort to make the judge uncomfortable. She cried day and night (Luke 18:7). For Luke's audience, that phrase would have evoked Israel's slavery in Egypt, when they too "groaned under their slavery, and cried out day and night" (cf. Exodus 2:23). In the Exodus narrative, God says to Moses, "I have observed the misery of my people who are in Egypt; I have heard their cry on account of their taskmasters" (Exodus 3:7, emphasis added).
These are not prayers by those in privileged social locations. They aren't prayers to get a promotion in an already high-paying job or an "A" at an ivy league school, or to stop your favorite sitcom getting canceled this season. These are prayers from those who cry out to a God who is an Advocate in solidarity with oppressed people. These are cries for an end to oppression, violence, and injustice cries from those who face marginalization, mistreatment, mischaracterization, whose plight is easily ignored by those seemingly unaffected by the injustice this group faces. 
This is not a "pray only" parable, however.