Welcome readers! Please subscribe through the buttons on the right if you enjoy this post.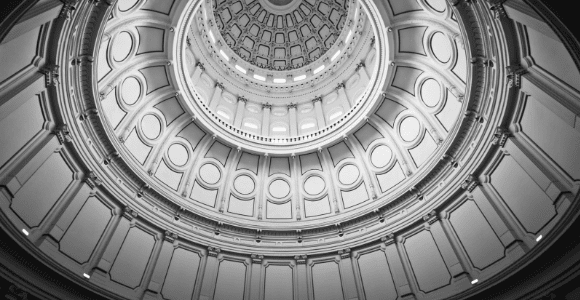 In Mark's gospel we read,
"He then began to teach them that the Son of Man must suffer many things and be rejected by the elders, the chief priests and the teachers of the law, and that he must be killed and after three days rise again. He spoke plainly about this, and Peter took him aside and began to rebuke him. But when Jesus turned and looked at his disciples, he rebuked Peter. 'Get behind me, Satan!' he said. 'You do not have in mind the concerns of God, but merely human concerns.' Then he called the crowd to him along with his disciples and said: "Whoever wants to be my disciple must deny themselves and take up their cross and follow me. For whoever wants to save their life will lose it, but whoever loses their life for me and for the gospel will save it. What good is it for someone to gain the whole world, yet forfeit their soul? Or what can anyone give in exchange for their soul? If anyone is ashamed of me and my words in this adulterous and sinful generation, the Son of Man will be ashamed of them when he comes in his Father's glory with the holy angels." (Mark 8:31-38)
Those controlling an unjust status quo have always used violence to force the silence of those who call for distributively just change and equitable transformation of society. In Jesus' society, Rome maintained social "peace" by terrorizing inhabitants with the threat of a militarized, heavy handed backlash if any group disrupted the smooth functioning of the Pax Romana.
That is the political or social context in which we must understand the above passage. Jesus was facing two options: remain silent and avoid Rome's violent response, i.e. crucifixion, or stand in the tradition of past Hebrew prophets and speak his truth to the unjust, exploitative, clients of Rome controlling the temple state. With this context, we can most safely reclaim and understand the "must" language of the passage above.
As Jesus saw vulnerable people in his society being harmed, he could not remain silent without losing hold, to some degree, of his own humanity. He must speak out. And speak out he did in the temple courtyard through both rhetoric and flipping the moneychangers' tables. It is the must that must hold priority in our understanding. The reason Jesus "must suffer" the political consequences of speaking out was that he could not remain silent. I imagine he could not picture any other way. This to me speaks of his courage: he knows the cost of his upcoming temple protest, and he chooses to speak out anyway.
This gives us insight into life-giving ways to interpret the language of "taking up the cross and following" Jesus. We'll discuss those next.