Welcome readers! Please subscribe through the buttons on the right if you enjoy this post.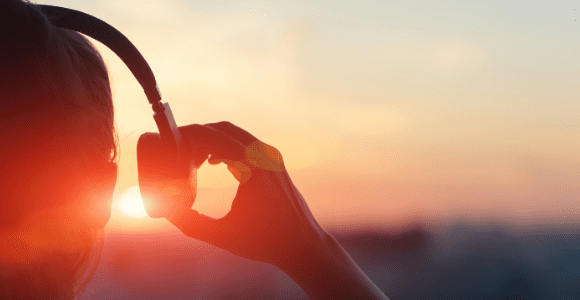 In Matthew's gospel we read: 
"Do not give dogs what is sacred; do not throw your pearls to pigs. If you do, they may trample them under their feet, and turn and tear you to pieces. (Matthew 7:6)  
Dogs and pigs are both scavengers that the Hebrews considered unclean. You may have heard that Jews called any non-Jew "dog," but this is not correct. According to the IVP Background Commentary of the New Testament, Jewish people reserved the slurs of "dogs" and "pigs" only for Gentile foreigners who oppressed the Jewish people.
I believe that Jesus' teaching in this passage critiques how Rome was being permitted to co-opt the sacred and valuable Jewish Temple in the name of the empire. Yet I also believe there is something deeper here as well.
Throughout the Sermon on the Mount, Jesus has been speaking of inward realities—objectifying women in one's heart, hatred toward one's enemies—as well as outward ones. So in this passage, Jesus may be speaking about ways that oppressed and disinherited people can allow the sacred and valuable space inside them to be used for by their oppressors.
Another passage in Matthew includes similar language. It reads: 
"Leaving that place, Jesus withdrew to the region of Tyre and Sidon. A Canaanite woman from that vicinity came to him, crying out, 'Lord, Son of David, have mercy on me! My daughter is demon-possessed and suffering terribly.' Jesus did not answer a word. So his disciples came to him and urged him, 'Send her away, for she keeps crying out after us.' He answered, 'I was sent only to the lost sheep of Israel.' The woman came and knelt before him. 'Lord, help me!' she said. He replied, 'It is not right to take the children's bread and toss it to the dogs.' 'Yes it is, Lord,' she said.'"Even the dogs eat the crumbs that fall from their master's table.' Then Jesus said to her, 'Woman, you have great faith! Your request is granted.' And her daughter was healed at that moment." (Matthew 15:21-28, emphasis added.) 
We'll discuss how Jesus learned to listen in this story, next.