Welcome readers! Please subscribe through the buttons on the right.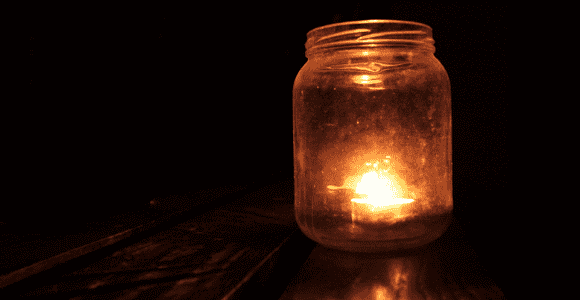 This week's reading is from the gospel of John,
"Just as Moses lifted up the snake in the wilderness, so the Son of Man must be lifted up, that everyone who believes may have eternal life in him. For God so loved the world that he gave his one and only Son, that whoever believes in him shall not perish but have eternal life. For God did not send his Son into the world to condemn the world, but to save the world through him. Whoever believes in him is not condemned, but whoever does not believe stands condemned already because they have not believed in the name of God's one and only Son. This is the verdict: Light has come into the world, but people loved darkness instead of light because their deeds were evil. Everyone who does evil hates the light, and will not come into the light for fear that their deeds will be exposed. But whoever lives by the truth comes into the light, so that it may be seen plainly that what they have done has been done in the sight of God." (John 3:14-21)
The phrase in this passage that speaks most to me now is in verse 20: "Everyone who does evil hates the light, and will not come into the light for fear that their deeds will be exposed." This passage speaks to us of transparency versus hiding. Let's unpack this a bit with an example from current events.
U.S. President Biden recently released an unclassified version of the National Intelligence report on the 2018 killing of Jamal Khashoggi, a Washington Post journalist. The report finds Saudi Crown Prince Mohammed bin Salman approved Khashoggi's killing.
By contrast, the previous administration had refused to release this report. In the language of our passage this week, they had refused to let the report come to light because the deeds it exposed were deeply evil. Bob Woodward reports in his book Rage that Trump even bragged about protecting the Saudi prince. "I saved his ass," Trump told Woodward, while many in the U.S. were calling for justice after Khashoggi's murder. Trump continued, "I was able to get Congress to leave him alone. I was able to get them to stop."
This week's passage from John's gospel includes language that has been interpreted to blame Jewish people for Jesus' death. I reject this anti-semitic interpretation. What the Jesus narrative does demonstrate is a universal dynamic of classism. The elite in Jesus' society were threatened by his teachings, while most of the people loved his gospel to the poor, oppressed, and marginalized.
In Luke's version of the Jesus story we read,
"When the scribes and chief priests realized that he had told this parable against them, they wanted to lay hands on him at that very hour, but they feared the people. (Luke 20:19, emphasis added, cf. Luke 4:18-19)
In much the same way, Miguel A. De La Torre writes, global elites today see liberation theology as a threat:
"I am amazed at the misinformation surrounding liberation theology . . . Why is this theological perspective deemed so dangerous? Why have governments, including that of the United States, committed so many resources to bring about its obliteration? . . . Liberation theology is so dangerous because it disrupts a religious and political worldview that supports social structures that privilege the few at the expense of the many. Ignorance of the causes of oppression is crucial to maintaining this worldview. But as the consciousness of the oppressed begins to be raised, as they begin to see with their own eyes that their repressive conditions are contrary to the will of God, the power and privilege of the few who benefit from the status quo is threatened." (Miguel A. De La Torre, Liberation Theology for Armchair Theologians, Introduction)
In Jesus' society it was not the people in general who rejected light for fear of being exposed, but, certain people, the elites, those in positions of power and privilege who "loved darkness instead of light because their deeds were evil."
We'll look at some more modern examples and the problematic nature of the gospels' vilification of darkness in our racial context, next.