(Read this series from its beginning here.)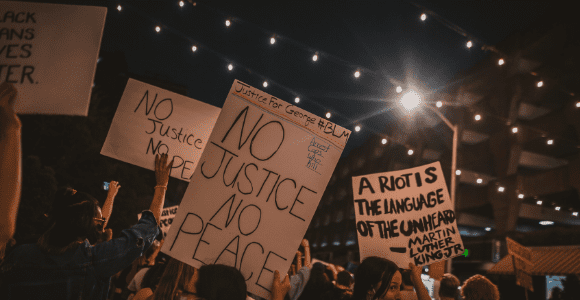 To perceive what connects the resurrection, repentance, and forgiveness we need to understand the social nature of forgiveness.
For the Hebrew prophets, forgiveness was not merely for personal, private or individual sins, but also for the people's political, public, social sins. Consider the social sins and the national nature of forgiveness in the following passages:
" . . . the sins of those who dwell there will be forgiven." (Isaiah 33:24)
"Go up and down the streets of Jerusalem, look around and consider, search through her squares. If you can find but one person who deals honestly and seeks the truth, I will forgive this city." (Jeremiah 5:1)
"No longer will they teach their neighbors, or say to one another, 'Know the LORD,' because they will all know me, from the least of them to the greatest," declares the LORD. "For I will forgive their wickedness and will remember their sins no more." (Jeremiah 31:34)
"In those days, at that time," declares the LORD, "search will be made for Israel's guilt, but there will be none, and for the sins of Judah, but none will be found, for I will forgive the remnant I spare." (Jeremiah 50:20)
"Lord, listen! Lord, forgive! Lord, hear and act! For your sake, my God, do not delay, because your city and your people bear your Name." (Daniel 9:19)
"Take words with you and return to the LORD. Say to him: Forgive all our sins and receive us graciously, that we may offer the fruit of our lips." (Hosea 14:2)
"When they had stripped the land clean, I cried out, "Sovereign LORD, forgive! How can Jacob survive?" (Amos 7:2)
"Who is a God like you, who pardons sin and forgives the transgression of the remnant of his inheritance? You do not stay angry forever but delight to show mercy." (Micah 7:18)
Again, the forgiveness written of in each of these passages is a social forgiveness for the sins of systemic injustice and oppression of the vulnerable and marginalized within the writer's society.
The kind of repentance that leads to that kind of forgiveness, then, is a social rethinking of the current social course of injustice and implies a society, not just a few individuals, choosing to embrace a different path filled with a more just set of policies for the polity.
We'll consider how this interpretation might impacts us, today, next.