Welcome readers! Please subscribe through the buttons on the right.
(Read this series from the beginning at Part 1 and Part 2.)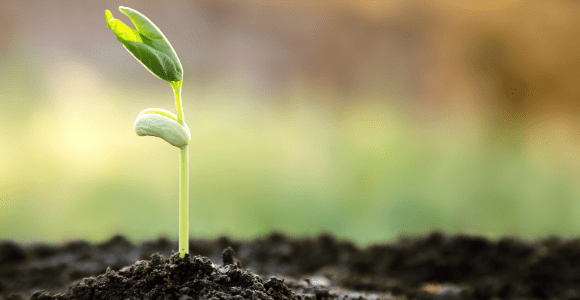 Consider the following passages:
So in everything, do to others what you would have them do to you, for this sums up the Law and the Prophets. (Matthew 7:12 cf. Luke 6:31)
And the second is like it: 'Love your neighbor as yourself.' (Matthew 22:39)
To love your neighbor as yourself is more important than all burnt offerings and sacrifices. (Mark 12:33)
He answered, 'Love the Lord your God with all your heart and with all your soul and with all your strength and with all your mind'; and, 'Love your neighbor as yourself.' 'You have answered correctly,' Jesus replied, 'Do this and you will live.' (Luke 10:27-28)
"A new command I give you: Love one another. As I have loved you, so you must love one another. By this everyone will know that you are my disciples, if you love one another." (John 13:34-35)
These are the words/teachings that are life, two thousand years ago and today. Love is not only named in the gospels as an ethic of life, but it is also defined in the gospels. John emphases love more than the other canonical gospels and yet the synoptic gospels are still needed to define what that love looks like publicly: as Cornel West often says, justice is what love looks like in public. Matthew and Luke can be interpreted to teach this:
"Here is my servant whom I have chosen,
the one I love, in whom I delight;
I will put my Spirit on him,
and he will proclaim justice to the nations. (Matthew 12:18, emphasis added.)
"You neglect justice and the love of God." (Luke 11:42)
Love and justice are connected in the gospels. Proclaiming love, specifically a universal love of which everyone is the object, and embracing the directive to practice that love for every one of our neighbors, will necessarily move us to make sure every person around us has what they need to thrive. We won't focus only on ourselves individually, but also account for others within our collective communities, too. That is social justice. We at RHM sometimes call it making our world a safe, compassionate, just home for everyone. Yet whether you call it social justice, or politics, or economics, or whatever, in the end what we are talking about is love and treating others the way oneself would like to be treated.
Anything less isn't love, no matter how "Christian" the language for it. As Jesus followers, our words of love must be accompanied by actions of justice. We say something about this every week: Choose compassion. Take action. Work toward justice. This is how we define living in the way of love repeated in each version of the Jesus story we hold sacred.
Love and justice.
These are spirit.
These are life.
In the context of choosing an ethic of love, many of us are deeply concerned with the events in Afghanistan this week.
Here are a few organizations that are providing ways for those who are moved to take action to do so:
No One Left Behind
International Refugee Assistance Project
Women For Afghan Women
https://womenforafghanwomen.org/afghanistan/
Lutheran Immigration And Refugee Service
International Rescue Committee
Global Giving
WorldHelp
Child Foundation