Welcome readers! Please subscribe through the button on the right.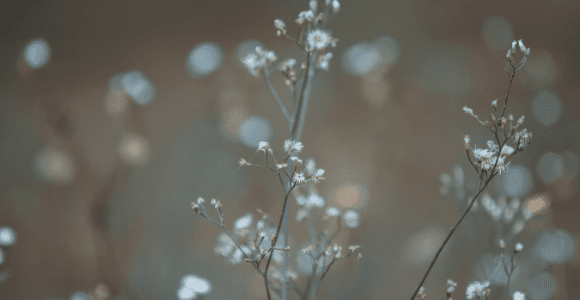 Our reading this week is from the gospel of John:
On the evening of that first day of the week, when the disciples were together, with the doors locked for fear of the Jewish leaders, Jesus came and stood among them and said, "Peace be with you!" After he said this, he showed them his hands and side. The disciples were overjoyed when they saw the Messiah. Again Jesus said, "Peace be with you! As the Father has sent me, I am sending you." And with that he breathed on them and said, "Receive the Holy Spirit. If you forgive anyone's sins, their sins are forgiven; if you do not forgive them, they are not forgiven."
Now Thomas (also known as Didymus), one of the Twelve, was not with the disciples when Jesus came. So the other disciples told him, "We have seen the Messiah!" But he said to them, "Unless I see the nail marks in his hands and put my finger where the nails were, and put my hand into his side, I will not believe."
A week later his disciples were in the house again, and Thomas was with them. Though the doors were locked, Jesus came and stood among them and said, "Peace be with you!" Then he said to Thomas, "Put your finger here; see my hands. Reach out your hand and put it into my side. Stop doubting and believe." Thomas said to him, "My Savior and my God!" Then Jesus told him, "Because you have seen me, you have believed; blessed are those who have not seen and yet have believed." Jesus performed many other signs in the presence of his disciples, which are not recorded in this book. But these are written that you may believe that Jesus is the Messiah, the Son of God, and that by believing you may have life in his name. (John 20:19-31)
This first weekend after Western Christianity's Easter each year, we begin reading the stories of the early believers after the resurrection. In each post resurrection story, the good news or gospel is not that Jesus died or even died for you, but that this Jesus that was brutally murdered by the state and those who controlled the status quo is risen. He's alive! The crucifixion and all that Jesus' death accomplished has been undone, reversed, and overcome!
This week's story from John is similar to yet still very different from those found in Luke 24:36-49, Mark 16:14-18, Matthew 28:18-20, and Acts 1:8.
In John, Jesus cryptically breathes the Holy Spirit onto his disciples. He then attaches to this gift of the spirit the authority of "loosing and binding," forgiving, bringing comfort and liberation, and setting people free (cf. Matthew 16:19; Matthew 18:18).
It's vital that the power of forgiving or not forgiving is connected to the disciples receiving the spirit of Jesus. Forgiveness divorced from that spirit serves to only perpetuate oppression and harm. We'll begin unpacking this next, in Part 2.