Welcome readers! Please subscribe through the button on the right.
(Read this series from its beginning here.)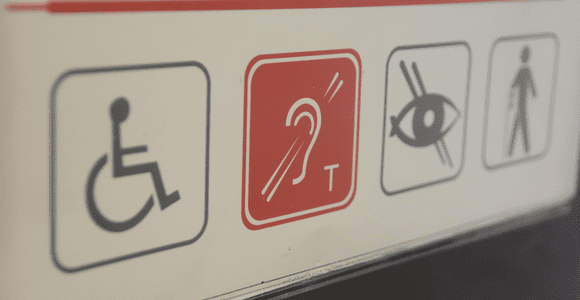 Again, our passage doesn't introduce anything new about Jewish wisdom, but the ethic had deep roots in the Hebrew sacred texts:
Do not exalt yourself in the king's presence, and do not claim a place among his great men; it is better for him to say to you, "Come up here," than for him to humiliate you before his nobles. (Proverbs 25:6-7)
If they make you master of the feast, do not exalt yourself; be among them as one of their number. Take care of them first and then sit down; when you have fulfilled all your duties, take your place, so that you may be merry along with them and receive a wreath for your excellent leadership. (Sirach 32:1-2)
When pride comes, then comes disgrace; but wisdom is with the humble. (Proverbs 11:2)
For you [YHWH] deliver a humble people, but the haughty eyes you bring down. (Psalms 18:27)
This theme is found across the different version of the Jesus story we have today:
For those who exalt themselves will be humbled, and those who humble themselves will be exalted. (Matthew 23:12)
For all those who exalt themselves will be humbled, and those who humble themselves will be exalted. (Luke 18:14b)
I do need to revisit something I wrote last week about the Jesus story's shortcomings regarding people who live with disabilities. Nothing is ever simple, and the Jesus story is complex. While I believe that what I wrote is generally true, I see an exception in this week's passage. Here in Luke, Jesus does not bringing change to the person with the disability but rather calling for change in the privileged people around that person. Jesus calls them to change their attitudes and include people with disabilities. He is calling for change in how people with disabilities are treated.
Last month's recommended reading at Renewed Heart Ministries was Nancy L. Eiesland's ecclesiastically challenging and deeply thought-provoking book The Disabled God: Toward a Liberatory Theology of Disability. If you did not get a chance to read it last month, I still recommend getting a copy and going through it.
Among many other valuable insights, Eisland identifies three traditional theological barriers for people with disabilities within the Christian tradition:
These three themes—sin and disability conflation, virtuous suffering, and segregationist charity—illustrate the theological obstacles encountered by people with disabilities who seek inclusion and justice with the Christian community. (The Disabled God, p. 74)
We'll begin to explore these, next.
(Read Part 3)