Welcome readers! Please subscribe through the button on the right.
(Read this series from its beginning here.)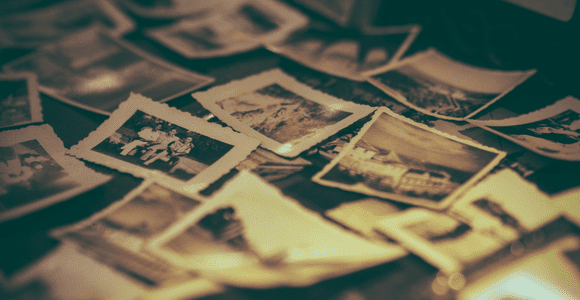 There is another way to interpret this week's passage: to prioritize working for a safe, compassionate, just world for everyone, especially those presently marginalized, and to value that above the acceptance of bigoted family members. (If you don't have bigoted family members, you're one of the lucky ones.)
Crystal and I have both gone through years of silence and rejection from family members due to our positions on anti-racism, LGBTQ inclusion and affirmation, gender justice, ecological justice, economic justice and other values.
It hurts to be rejected or to be spoken evilly against by extended relatives who raised you. It hurts to be shut out and viewed as dangerous. Crystal and I both have family members who believe that God will ultimately reject and destroy those they think believe or practice "the wrong thing." It's little wonder that in worshiping a God who will ultimately do such things, they feel justified and even encouraged to practice that level of rejection with us today.
Part of me feels sorry for them. I know that their behavior is motivated by self-preservation: not wanting to be associated with us so that their God doesn't reject them too. Part of me is angry at the bigotry that prevents them from waking up to how intrinsically harmful their religious paradigm is. They miss the red-flag warning because a rejecting God resonates with their own prejudices and worldview. And part of me just hurts about it all. Rejection always hurts, but especially from people you care about and love.
This week's reading calls us to recognize that facing rejection may be part of our journey following Jesus. It's a cost we should be aware of before we embark on that journey. Our society pushes some people to the margins the way Jesus' society pushed him out, and we can expect the same treatment. This was a cost I did not consider in my own life, and it was all the more painful as a result.
Jesus' last phrase describes the context of this passage: "None of you can become my disciple if you do not give up all your possessions."
This saying is about much more than possessions. It's also about relationships.
We'll explain why, next.
(Read Part 3)