Welcome readers! Please subscribe through the button on the right.
(Read this series from its beginning here.)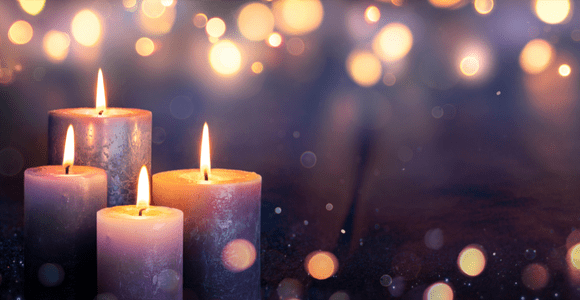 Daniels' imagery would have meant a lot to Matthew's Jewish audience who were followers of Jesus and people negatively impacted by Roman imperialism. They longed for liberation.
So our reading in Matthew begins with the timing of this liberation being unknown to all but God, even though it will begin within the lifetimes of Matthew's audience (see Matthew 24:34). Matthew references the ancient folktale of Noah and the flood: Those "taken" are destroyed and those "left" are those who remain after the destruction. This image represented a great reversal of fortune and social location. Those who are marginalized and exploited are left while those responsible for oppression, violence, and injustice are taken away.
Many Christians today interpret these passages in ways that point forward to the second coming of Jesus. The original audience would have also heard this passage as a way to make sense of the world-upending events of Rome's destruction of the Temple in 70 C.E. Reading these passages in the 21st Century, few of us can fathom the lostness that many Jewish folk including Jewish followers of Jesus must have felt as they were "left" after Rome's devastating destruction and with the Temple being no more. They were the one's not taken but left to pick up the pieces. For these people, a passage about Rome being taken away instead of conquering yet again would have resonated with the hope that they could piece together their own worldview and place of belonging after their loss.
This passage ends with the admonition to not lose hope but to remain watchful. I understand why that encouragement would have been included in Matthew's version of the Jesus story given what many in Matthew's intended audience experienced. Today, I think we need even more life-giving stories or imagery.
We'll discuss those kinds of stories and imagery, next.
(Read Part 3)