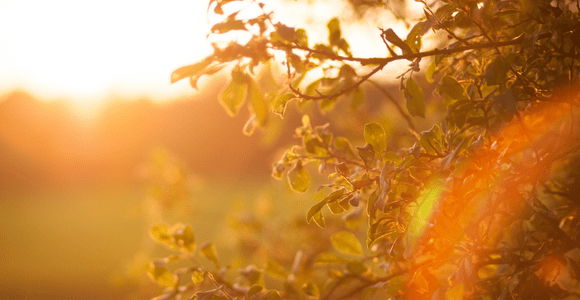 Our topic this week is a spiritual awakening that establishes justice, and our reading is from the gospel of John:
"Now there was a Pharisee, a man named Nicodemus who was a member of the Jewish ruling council. He came to Jesus at night and said, "Rabbi, we know that you are a teacher who has come from God. For no one could perform the signs you are doing if God were not with him."
Welcome Readers! Please subscribe to Social Jesus Here.
Jesus replied, "Very truly I tell you, no one can see the kingdom of God unless they are born again."
How can someone be born when they are old?" Nicodemus asked. "Surely they cannot enter a second time into their mother's womb to be born!"
Jesus answered, "Very truly I tell you, no one can enter the kingdom of God unless they are born of water and the Spirit. Flesh gives birth to flesh, but the Spirit gives birth to spirit. You should not be surprised at my saying, 'You must be born again.' The wind blows wherever it pleases. You hear its sound, but you cannot tell where it comes from or where it is going. So it is with everyone born of the Spirit."
"How can this be?" Nicodemus asked.
"You are Israel's teacher," said Jesus, "and do you not understand these things? Very truly I tell you, we speak of what we know, and we testify to what we have seen, but still you people do not accept our testimony. I have spoken to you of earthly things and you do not believe; how then will you believe if I speak of heavenly things? No one has ever gone into heaven except the one who came from heaven—the Son of Man. Just as Moses lifted up the snake in the wilderness, so the Son of Man must be lifted up, that everyone who believes may have eternal life in him."
For God so loved the world that he gave his one and only Son, that whoever believes in him shall not perish but have eternal life. For God did not send his Son into the world to condemn the world, but to save the world through him." (John 3:1-17; Scriptures taken from the Holy Bible, New International Version®, NIV®. Copyright © 1973, 1978, 1984, 2011 by Biblica, Inc.™ Used by permission of Zondervan. All rights reserved worldwide. www.zondervan.com The "NIV" and "New International Version" are trademarks registered in the United States Patent and Trademark Office by Biblica, Inc.™)
This story is a narrative that the author of the gospel of John creates where Nicodemus and Jesus symbolize their respective communities: the Johannine community of Jesus-followers and the school of the Pharisees.
Before we try and extract something life-giving from this for our justice work today, there are a few things about the setting worth mentioning.
First, the setting of the story is at night. This story element characterizes the Pharisees as "in the dark," grasping to understand what the Johannine communities believed was the truth about Jesus. By contrast, the next exchange with Jesus in the very next chapter happens at noon, when the sun is at its highest point. The woman of that story fully discerns whom the Johannine community claim Jesus to be. They understand his truth.
As I've mentioned before, given how White supremacists have characterized darkness and light, we must be careful with this imagery in our sacred text. We don't have to villainize darkness or blackness. Both light and dark are needed. Life is fostered when an egalitarian balance exists between the darkness and the light. Too much of one or the other is harmful and destructive.
The binary of darkness and light also has a particular history in the context of the Gospel of John. To understand it better, we need to consider early Christian and non-rabbinic Gnosticism, proto-Gnosticism, and 1st Century Jewish apocalypticism. These are the soils out of which the gospel of John grew. From each of these, narrative symbols and elements are artfully combined to create this unique version of the Jesus story. We'll begin explaining a bit about them and their relevance to our passage this week, next.
(Read part 2)