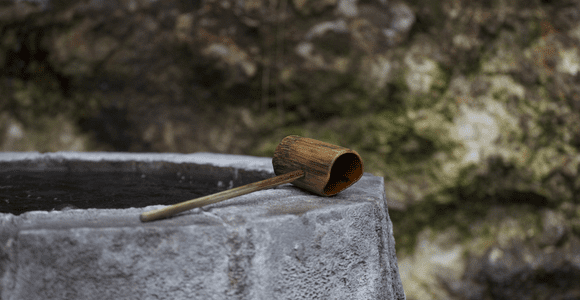 As we continue our focus on shaping a world that is safe for everyone, our reading is comprised of three sections: Jesus' dialogue with the nameless woman, his exchange with the disciples after she departs, and the many Samaritan Jews that come out to meet Jesus and embrace him as "Savior of the world," a title usually used then to refer to Rome and Caesar.
Welcome Readers! Please subscribe to Social Jesus Here.
(Read this series from its beginning here.)
In each of these sections, the author of the gospel strings together sayings that could have been said by the historical Jesus. The overarching point of the story and the context that the minor details should be understood in is that this story seeks to show where the Samaritan Jewish population in the Johannine community can trace their roots back to.
One thing we bump into repeatedly in the gospel of John is tension between Samaritan Jews and Judean Jews. There was a long history here that, at the risk of oversimplifying, revolved around debates over what fidelity to the Torah looked like. Judean Jews accused Samaritan Jews of practicing different religious traditions than them, and they attributed the difference to their mixed heritage and history. Having been excluded from participating in the temple in Jerusalem, the Samaritan Jews had their own temple and their own version of the books of Moses. If Galilean Jews were marginalized by Judeans because of their Hellenistic practices, then Samaritan Jews were marginalized even more because of their heritage and alternative religious practices.
I find it encouraging to picture a Galilean Jesus embracing Samaritan Jews instead of following the exclusionary practices that may have been common in his society. Including those presently marginalized is a theme that we, as Jesus followers today, could learn a lot from. Our society also practices pushing certain people and communities to the edges because of their differences.
We also bump into the Johannine pre-Gnosticism that I mentioned last week. We'll discuss how this might, for both good and bad, relate to us today, next.
(Read part 3)