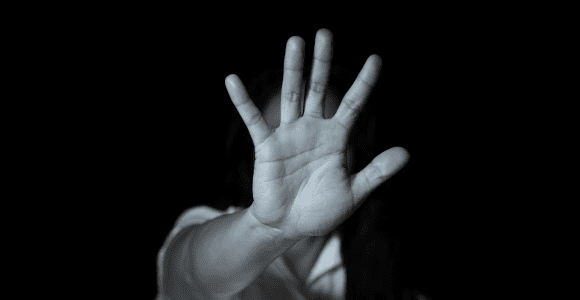 This week's reading is from the gospel of Matthew:
"The student is not above the teacher, nor a servant above his master. It is enough for students to be like their teachers, and servants like their masters. If the head of the house has been called Beelzebul, how much more the members of his household! 
Welcome Readers! Please subscribe to Social Jesus Here.
"So do not be afraid of them, for there is nothing concealed that will not be disclosed, or hidden that will not be made known. What I tell you in the dark, speak in the daylight; what is whispered in your ear, proclaim from the roofs. Do not be afraid of those who kill the body but cannot kill the soul. Rather, be afraid of the One who can destroy both soul and body in Gehenna. Are not two sparrows sold for a penny? Yet not one of them will fall to the ground outside your Father's care. And even the very hairs of your head are all numbered. So don't be afraid; you are worth more than many sparrows.
"Whoever acknowledges me before others, I will also acknowledge before my Father in heaven. But whoever disowns me before others, I will disown before my Father in heaven.
"Do not suppose that I have come to bring peace to the earth. I did not come to bring peace, but a sword. For I have come to turn 
  'a man against his father,
a daughter against her mother,
a daughter-in-law against her mother-in-law—
  a man's enemies will be the members of his own household.' 
"Anyone who loves their father or mother more than me is not worthy of me; anyone who loves their son or daughter more than me is not worthy of me. Whoever does not take up their cross and follow me is not worthy of me. Whoever finds their life will lose it, and whoever loses their life for my sake will find it." (Matthew 10:24-39)
This week's reading reflects the struggles of the early Jesus community. When Matthew was written, Jesus followers were experiencing pushback and slander similar to what Jesus had experienced from those benefiting from the status quo. In our reading this week, the early Matthean community of Galilee hears Jesus encouraging them to expect being treated the same way he was treated as result of refusing to be silent about the thing Jesus also spoke out about (cf. Luke 4:18-19).
In this reading, they are encouraged to not fear those who can kill their bodies the same way they killed Jesus' body. This community believed Jesus' state murder and everything accomplished through his death had been overcome, undone, and reversed by God in the resurrection of Jesus. That's why Jesus uses the language of killing the body but not killing the soul. What Jesus warns the listeners about next is being thrown whole into Gehenna. There would be no coming back from that. 
Let's try to hear this language about Gehenna in its original Jewish context rather than in a modern Christian one. We'll begin unpacking that, next.
(Read Part 2)