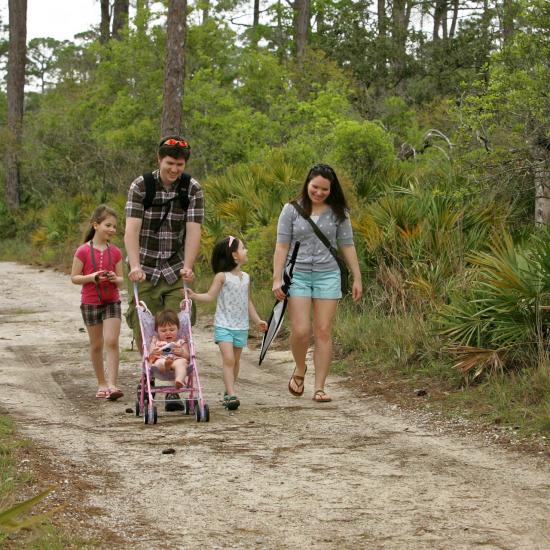 A Frayed Connection
When disconnect happens, negative emotions start swirling. "When positive connections are lost, you lose your commonality, you lose your relationship," van Goch said. "We are all human and we all make mistakes. Moms and dads, kids and grandkids. Everyone will mess up at one point, and breaks trust. The key is that both sides keep working to make trust a priority again, to gain trust back in their lives. Working on this together will make your bond even stronger when you get out on the other side."
We often see a frayed connection with our teenagers, sometimes because of the growing up process, sometimes because we don't pay as much attention to our teens as we should. "The most influential person in a teenagers life is the parent. The healthy boundaries, role modeling and respectful communication style that was begun early in the parent/child relationship will see the family through the teen years," pointed out Dr. Beatrice Tauber Prior, a clinical psychologist who specializes in child development.
The following slides show concrete ways to build—or rebuild—a solid connection with our kids, whether they're toddlers, preschoolers, elementary school age, tweens or teens.