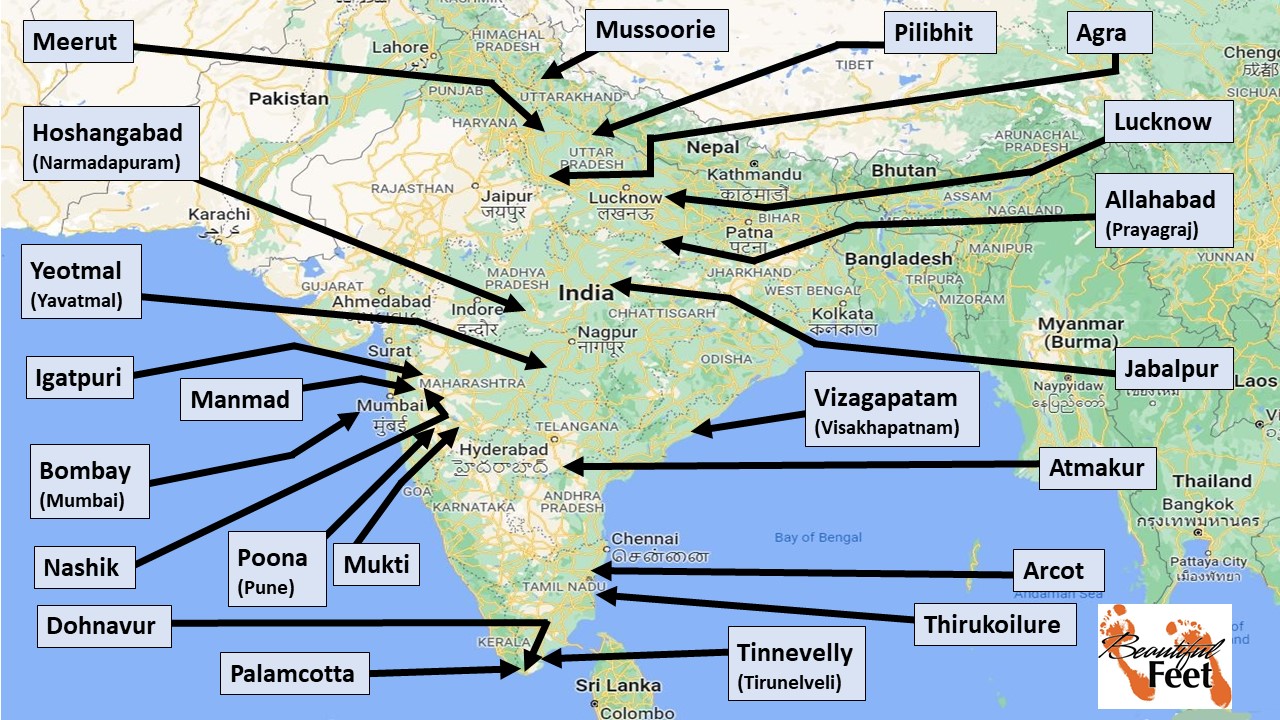 Past Account
The great Welsh Revival of 1904-1905 is the last known great awakening followed by the well-known Azusa Street one, until the recent one in Ashbury. A less-known and not that well-documented revival happened at the same time in India – in the west in Pandita Rambai's Ashram and in the east in the Khasi Hills. Little is known about revival in India that happened in Amy Carmichael's Dohnavur fellowship, as well as in numerous other places, such as in Coimbatore, Tirukoilur etc., in South India; and in Agra, Mussorie, Yeotmal, Mumbai, Lucknow, Hosangabad, Meerut, etc., in North India, as well as in East and West India.
In the early 1900s, revival triggered by the outpouring of the Holy Spirit happened simultaneously in various parts of the globe. A complete documentation of these events are given by Beautiful Feet, quite extensively and factually.
It is significant to note that some of these happened in schools or colleges, and it is not surprising that the Ashbury revival has begun in a college. In all of these, both individuals and churches have been impacted, with many encountering God in a powerful way. People were touched, either for the first time or for renewing their relationship with God.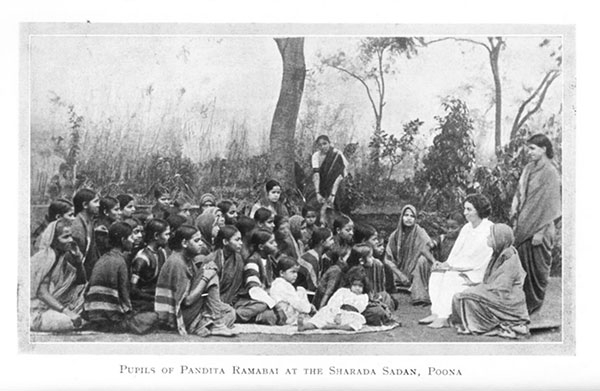 Revival defined
Holy Spirit outpouring and revival scenarios, as witnessed in Ashbury, are characterized by the power of God touching people of all ages and walks of life. Testimonies, reading scripture, worshipping God, and praying, continuously are common hallmarks of revival.
Evan Wiggs declares that heaven-sent revival is not religious entertainment with outstanding preachers and musical programs; or the result of sensational advertising. In a God-sent revival people come because revival is there and there is no need for advertising.
The results of the outpouring of the Holy Spirit in Dohnavur give us a glimpse of  what happened or happens during such an event:
All work was set to the side so that time could be given "to prayer and the ministry of the Word." This was mostly time given for counseling new converts or newly revived believers.
There was the professed conversion of all the students at the school.
The servants at Dohnavur were all greatly blessed by the revival.
Backsliders were restored.
There were notable conversions by some in the nearby village.
There was a genuine revival among the Christians.
Anglican churches in the surrounding areas experienced a revival.
There was a remarkable spirit of unity among everyone.
The revival also spread to Sri Lanka (then known as Ceylon), the island just to the southeast of India.
A great hunger for even more of God gripped them and they became filled with even more faith for a much larger move of the Holy Spirit.
These are common characteristics of all revivals and Ewan Wiggs points out that: Revival is an "awareness of God" that grips the whole community, and the roadside, the tavern, as well as the church, becomes the place where men find Christ. In revival, the Spirit of God like a cleansing flame sweeps through the community. Divine conviction grips people everywhere; the strongholds of the devil tremble and many close their doors, while multitudes turn to Christ!

Present Reality
Dyfed Wyn Roberts opines that  the Welsh Revival was a missed opportunity. During the outpouring in Wales, individual lives were changed, revival meetings filled with young people who took part, women were present, and the far more democratic aspect of the whole congregation was involved rather than just the minister from the pulpit. All of this was a break from the rather staid and safe nature of chapel meetings before the revival, offering the prospect of reforming the church.
Unfortunately, once the revival fires had died down the church returned to its normal state and the opportunity for reform was lost. This, then, is what we must fear will happen with the Ashbury revival and in its aftermath.
Will this mighty outpouring result just in or be confined to an exhibitionism of emotional excesses or will it go on to produce lasting impact? Will there be fruit that lasts or will it fizzle out in an effervescence of experience? Will we be satisfied with what we see or what feel and forget to conserve the encounter? Will we work out what is needed to sustain it or waste the anointing? Will there be only posts in social media of evidences of power or will we follow up to ensure changed lives and transformed communities?
When the Holy Spirit was poured out in Acts chap 2, there was an explosion of a kind that impacted and influenced the world for three hundred years. Thousands chose to become disciples inspite of intense persecutions and drastic repercussions. A true community spirit was fostered, real brotherhood and sisterhood birthed, societal bondages and restrictions became  topsy-turvy, priorities and personalities focused on heavenly matters and nations as well as policies turned upside down.
The church was established and a new as well as a different communal relationship became evident to all. That the Kingdom of God had invaded the earth was obvious, and from then on, the principles of Christ began to be the norm and set the trend for life. A new society came into being that was marked for its oneness and unity, eradication of discrimination of all sorts, a focus on the other-worldly nature of living and a looking forward as well as preparing for the second coming of Christ.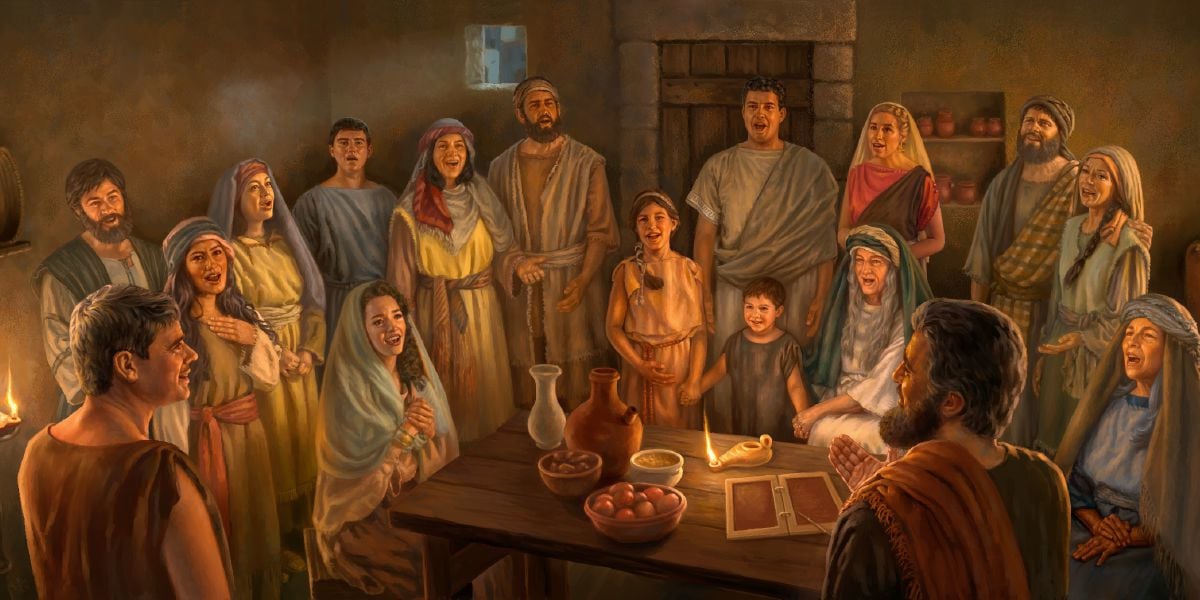 Future Opportunity 
Ashbury revival is God fulfilling His promise to His people of the last days (Joel 2:28-29), before the events of His coming manifest fully (Joel 2:30-31), so that salvation and deliverance promised in Joel 2:32 can happen.
God never wastes His power nor squander His Spirit nor does He perform His Acts without reason or rhyme or for our entertainment or feel-good factor. God, as history and Scripture prove, does everything, in wisdom, with plan and purpose. It is our prerogative as His people and as His family to decipher His desire and perform His will. Our priority at this time is to seek His mind and capture His heart, going beyond the outward to touch the intent of God.
We need to be people and communities of faith who understand His times and seasons, latching on to what is ahead. Every event of significance will be followed by a time of testing and trial. If we don't understand this and prepare ourselves, we would have lost the essence of His presence. Revival must be focused on efforts to sustain change in individuals, families and churches.
Revival must result in transformation of individuals, rebuilding of families, restoration of church relationships, eradication of boundary lines of dissensions, promotion of brotherhood/sisterhood, fostering of oneness and unity, and finally, a Spirit of holiness and accountability.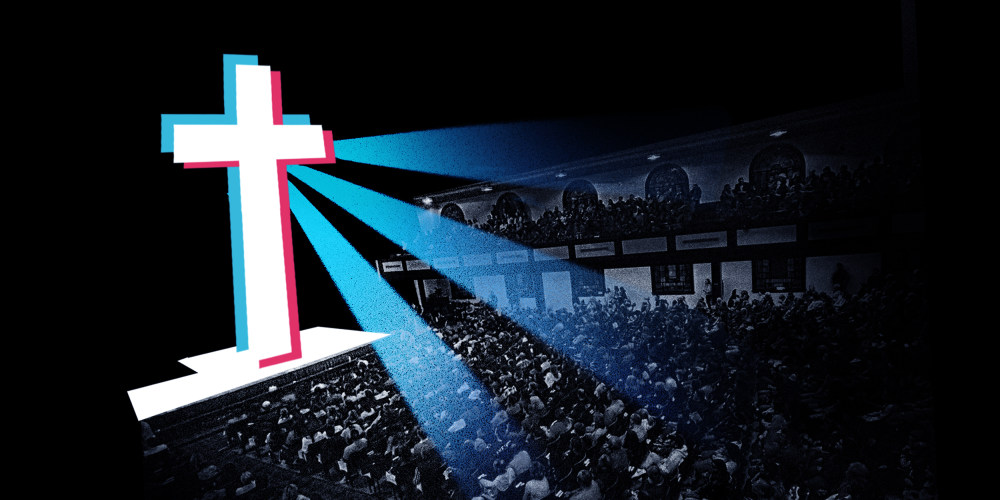 Revival Retained 
Ashbury revival must impact society and community, and evidence must be seen, not just for now, but for a long time.
Isa 61 lists the effect of the anointing of the Spirit and what will be evidenced. Deliverance in every form, be they demonic or addiction, will be there. Healing in all dimensions, physical,  emotional, psychological, spiritual, should take place. Consideration of poor and freedom through the gospel will take place. Sorrow and mourning will give place to joy and rejoicing. Comfort and compassion for one another will overflow, and love will be without guile or agenda. Praises will abound and shepherding or caring for the lost will proliferate. A genuine Christian faith and focus will flourish, and even the earth will bloom.
The reason? God brings righteousness into full bloom and puts praise on display before the nations (Isaiah 61:10‭-‬11 MSG).
An abundance of power born of a divine visitation needs to be converted to fruit restored and harvest stored.
Revival should not be like fireworks, which, after the glory of beautiful starry showers, leaves behind nothing but ashes.
Revival shouldn't be treated or devoured like candy or soda that leaves behind nothing after all the sweet taste or fizz and froth.
Revival must be valued, and the anointing sustained and made constant.
May we be wise and smart as Joseph – storing in times of abundance or prosperity for times of famine or need.
Let us celebrate what God is doing, but not forget to conserve and preserve the anointing!
Click to read WHY WOMEN MAKE THE BEST EVANGELISTS AND CO-WORKERS