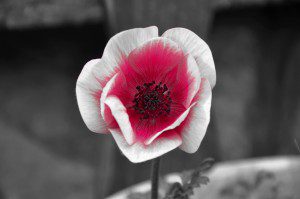 I'm not familiar with Christ the Savior Orthodox Church, but I did stumble across them on social media yesterday morning. This post from last year is still making the social media rounds. Let me quote it in full for you:
Important reminder on how we ought (or ought not) receive people into our Church home, and our hearts! Please read below. Christ is Risen!

+++

Metropolitan Antony Bloom once explained how during one Liturgy he went out to give the homily and said the following:

"Yesterday evening a woman with her baby came into the church during services. She was wearing pants and no head covering. One of you criticized her. She left. I don't know who criticized her, but I hereby order them to pray for her and that baby until the end of their days, so that God will save [the woman and her baby]. Because thanks to one of you she might never again come to church."

He turned around and left. That was the whole homily.
Lord, when did I see you uncomfortable, or out of place, or not meeting my standards? When did I speak ill of you, deny you welcome, look down on you, or speak ill of you behind your back?
Lord, have mercy!
(Image via pixabay)