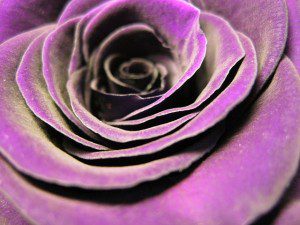 I am watching the news in mounting horror. As it stands right now, eleven police officers have been shot at what began as a peaceful protest against police violence in downtown Dallas; three of the officers are dead so far. One shooter is also dead and the other may be close to being apprehended.
I don't know anything more about it at this time. The past 24 hours we've seen horrendous violence and injustice, and now we're seeing more violence that seems to be a reaction to the first. Fear and rage are natural emotions to feel right now; I'm feeling both.
Please pray with Michael and me, for Dallas, for our country and for an end to violence everywhere.
Saint Michael, patron of police officers, pray for us!