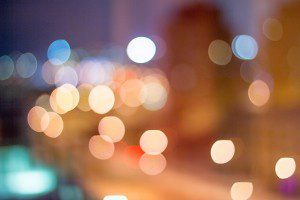 (image via pixabay)
Remember that every human being is an icon, and gaze on this icon with me:
Human beings are absolutely wonderful. Even and especially when you don't understand what they're going through. I love this guy, and I love this monologue for every truth it calls to mind. I don't think he meant it to be a meditation on grace, but it is anyway. Everything is grace. Bad as they are, our sufferings are special grace.  Our very weaknesses are our superpowers. Our wounds are signs of the Cross,  and in the Cross we conquer. Life is worth living.
What a wonderful Sunday meditation.