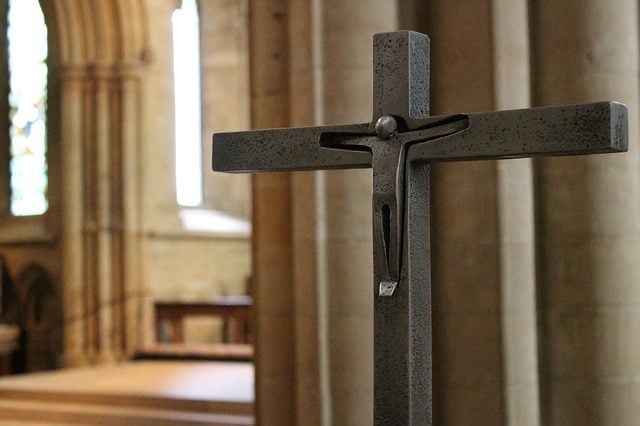 Hi friends, I need your help.
I have a friend  who's in a very tough spot.
He is, like most Americans, living from month to month. His wife is in bad health, on insulin; he has small children at home. He lives in Northern Appalachia like I do, and opportunities are not plentiful here.
Like most Americans, he was a living on a knife edge a hairbreadth from financial disaster, when disaster caught up with him. He got fired, just around Christmastime, and shortly after that his car started breaking down. I think that quite a few of my readers understand how quickly disaster can strike when you're scraping by. John himself described it as the "domino effect," and I can't think of a better word for it.
He finally found a new job after a month out of work, but a month is a long time to go without any money coming into the house when you had nothing saved up. And now rent is due. Today he wrote:
The hits never stop coming- and now, after everything that's happened, I owe our rent, due on the first, and I don't have the money to cover it all, and I have no idea how I'm going to take care of this. We are also critically low on basic needs- groceries, and gas to get me to work, and I don't get paid again until Wednesday.
Friends, if any of you feel like you could help us out with any of this, please help.
My wife has a PayPal account if anyone wants to help-
kcanterb

ury333@gmail.com
And please pray for us, and especially, for my wife- she's still very sick- and my babies. I'm so sorry for troubling you all with this, but the ongoing crisis just keeps getting worse. Thank you.
If anyone can see to helping him out of the hole, so his family can go back to living month to month instead of falling further and further behind, that would be an excellent work of mercy for Laetare Sunday and he and I would both be extremely grateful. And do keep him in your prayers as well!
(image via Pixabay)