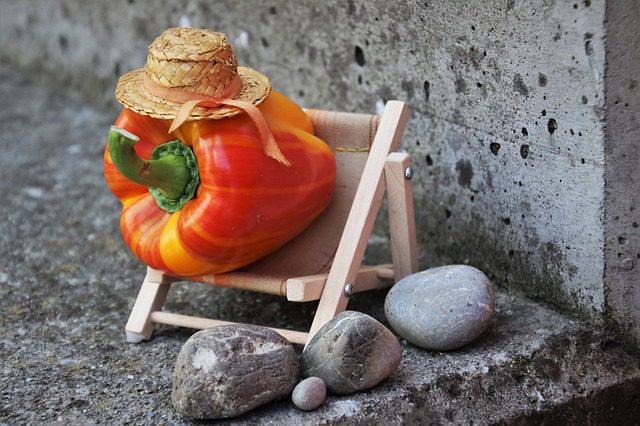 Hi gang,
This is the monthly post I hate the most, where I remind everyone that Steel Magnificat is a glorified form of busking for tips. I earn a very small paycheck for clicks from Patheos, sometimes as high as three figures, and that paycheck is going to go down now that they've made new rules so I don't get paid for international clicks. Everything else I earn, I earn from gratuities.
I have detractors who refer to this arrangement as charitable giving, which puzzles me. It's not charity. It's the worker earning her wages in a gig economy. I write three to seven literary art projects per week, and you pay me a tip to keep writing if you like it and if you can afford to. It's just like a magazine subscription, except that you get to keep reading even if you don't pay.
My husband is the family's homemaker since I'm so often sick with fibromyalgia and someone needs to be home with Rosie; this means that I'm supporting three people by blogging and passing the hat right now. Somehow, we have not crashed and burned in the past three years and I have you guys to thank for that. I am extremely grateful for your patronage, and we keep all of you in our prayers.
As I mentioned last month, July is tricky because everyone goes outside to enjoy the sun instead of staying inside reading. This means our income takes a dip, and the month of August is spent playing catch-up on all the bills that got behind. I also get very sick from the heat and end up using way more of my herbal remedies and tonics than I do at other times of year, and they are pricey. Yes, I go to the doctor and use regular MD medicine treatments as well, but I use both.
So as always, I ask: if you like what you read, give me a tip! Just click on the "donate" button at the top of this tab, then click on the yellow button, and Paypal will walk you through the rest. Or, if you can't see that tab, click here.
And now back to blog posts worth reading!
(image via Pixabay)