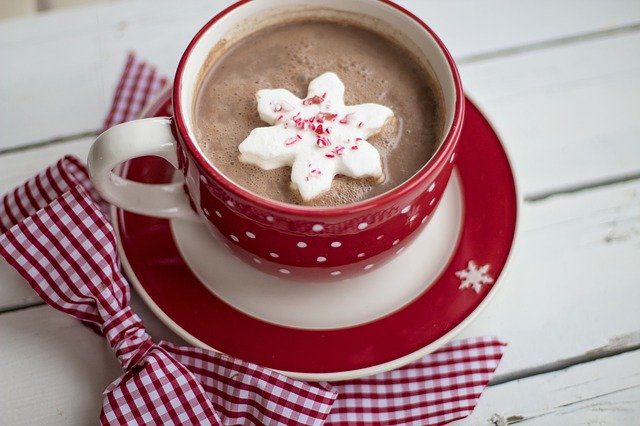 Hey folks,
This isn't a real blog post, this is just your regular reminder that Steel Magnificat, and my family, run on tips. Besides a tiny paycheck from Patheos, usually two figures a month lately, gratuities from satisfied readers and royalties for my books are my only income right now. Some of my readers drop a little money in the tip jar whenever they can, and some subscribe to send me tips through Paypal every month.  The button at the bottom of my page says "donate" but it's not a charitable donation, it's a tip I pay taxes on. I use the tips to pay my light bill and stay alive so I can keep writing, and the cycle of life continues. Think of it as a magazine subscription where you pay what you think I'm worth and still get to read when you can't afford it.
Right now, between 1/3 and 1/2 of my income on a given month comes from regular subscribed tippers. The whiplash with the varying incomes makes budgeting difficult, so I'd love to get more regular tippers if I can. But I  appreciate any gratuities I get. It's especially hard right now at Christmas with bigger heating bills and all kinds of little expenses. I misplaced my big coat and need to run to the thrift store for another.  And we hope to get Rosie back in regular after school lessons in January now that she is finally vaccinated for COVID.
So, as always, I ask: if you like what you read, give me a tip when you can! Just go to our donate page here, click on the bright yellow button, and Facebook will walk you through the rest.
And thank you again to all of my patrons who appreciate my writing enough to keep me afloat!
image via Pixabay