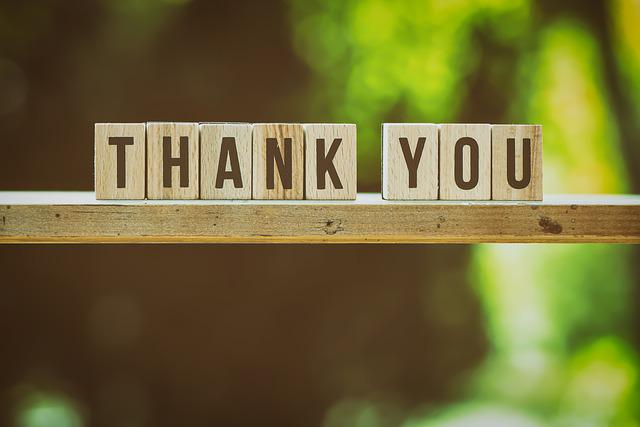 I want to thank all of you from the bottom of my heart for helping my friends in Steubenville out of the jam they were in.
This morning, I had the privilege of going to the dealership with Ms. H.  to help her buy her family a mini van.
Last month this family was paying hundreds every month to the predatory furniture rental business for a bed and appliances they desperately needed. They fell behind on payments to the furniture company, which started sending a truck to repossess. Then their lemon of a car, which wasn't big enough for the whole family to ride in anyway, broke down and couldn't be fixed, meaning my friend's partner was about to lose his job he'd just gotten which was going to help them break even and stop falling behind on furniture rental. My friend had no food in the house, she had no summer clothes for the children, she was panicking every day, and then she went to the ER with an asthma attack.
That's where we came in.
All I really did was act as a chauffer. I brought them a few meals. I drove them to the toilet articles giveaway and the food pantry and picked up prescriptions. And then I told all of you what was happening, and you got to work. You guys bought nearly every item I threw onto the gift registry.  You met our gofundme goal for the family in only three days. In addition, one anonymous benefactor mailed them a huge order of groceries and toilet articles from Costco and another is mailing baby formula. The family gave back the rental TV and bed, and are going to give back the washer and dryer this week. They have a brand new bed from the gift registry and are arranging to find a used pair to buy.
This morning, $2500 of the gofundme money became the down payment on a nice gently used van, and a few hundred more paid the car insurance and the first tank of gas. The payments on the van will be covered by my friend's partner's job, which he now won't get fired from because they have their own vehicle. When the rest of the money clears the bank account, it'll either be spent on paying down what's left for the car or on getting that washer and dryer, whatever they choose.
My friend drove home with a smile today: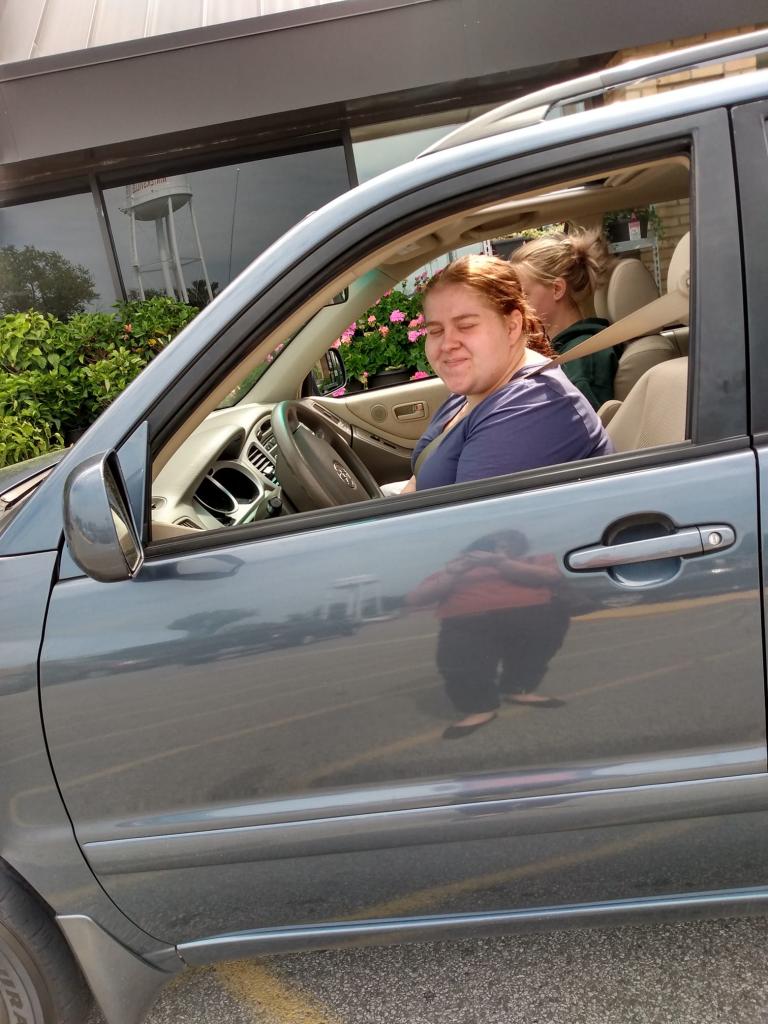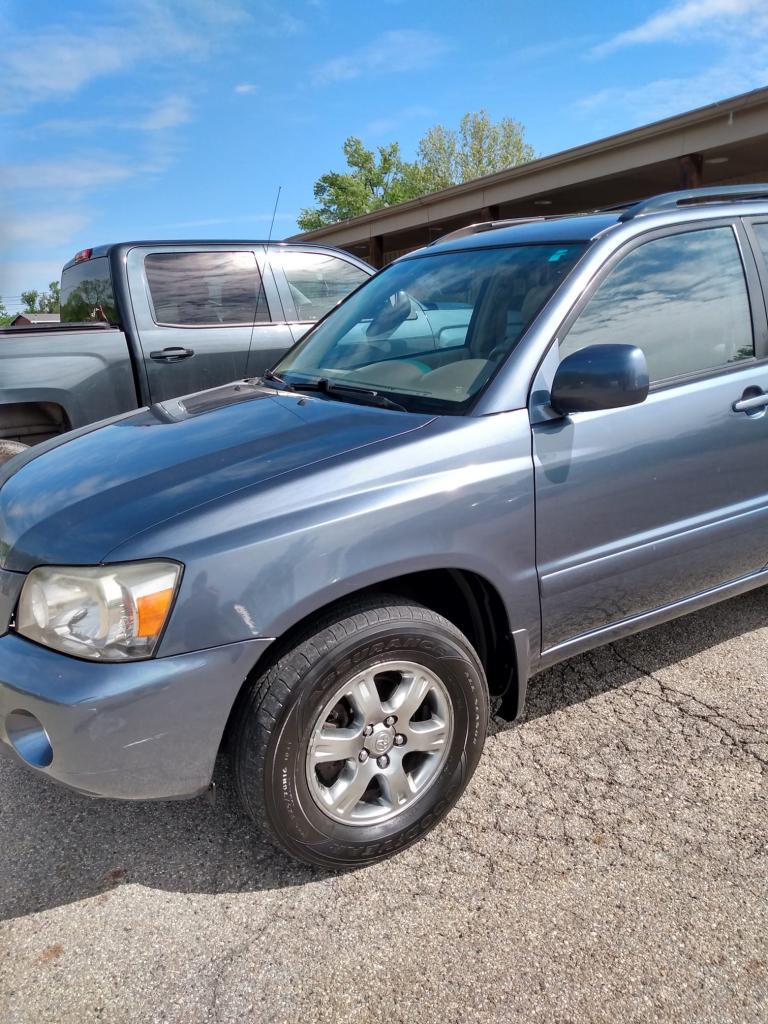 I am so relieved.
We did it!
You should be proud of yourselves.
Thank you again!
Image via Wikimedia commons