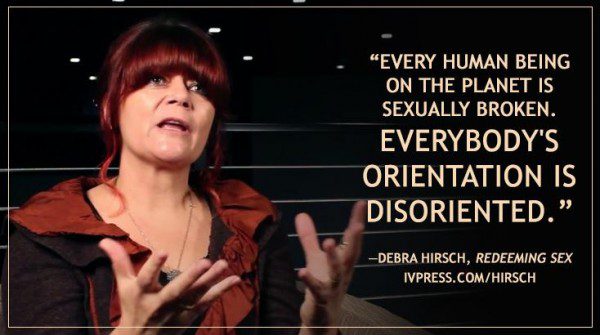 Review by Kristofer Gray
I spent the better part of my adolescence and early twenties fighting against my sex drive as if it were Satan himself. This is what the church encouraged me to do. "Deny yourself, take up your cross." "Beware the lust of the flesh." "He who lusts after a women has committed adultery already in his heart."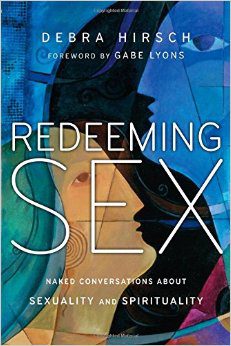 I guess I can be happy that I didn't impregnate anyone or contract a disease, but I've always felt that treating the sexual side of me as evil for so long was like shooting myself in the foot over and over.
Enter Debra Hirsch's book Redeeming Sex
. Just the fact that there is a Christian who is willing to tackle this issue without apology is healing in itself for me. Liberating.
One of many thoughts I found interesting in the book is how she differentiates social sexuality from genital sexuality. The book contains many other interesting insights like this.
She also spends many pages on homosexuality and the church. She has a lot to say being a former lesbian herself. I was particularly intrigued by her thoughts on this knowing a few homosexual Christians myself. At the very least she is giving a voice to the voiceless.
Bravo Ms. Hirsch.
Read an excerpt – and more commentary – at the Patheos Book Club here.