… A sense the beginnings of a new meme.
From this…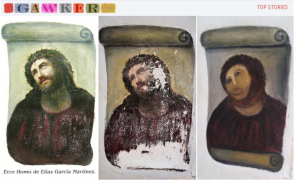 to this…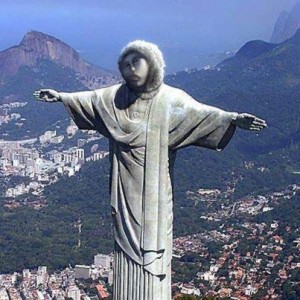 and now this, The Borja Jesus has a Twitter account.

with a little math thrown in for good measure…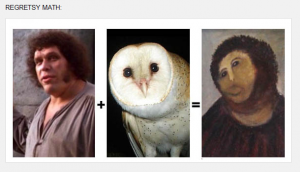 And lastly, unlock your inner amateur art restorer here and create one of your own.
And totally unrelated to the Borja Jesus, yet still an example of art behaving badly – The Nicolas Cage Madonna. Ta Da!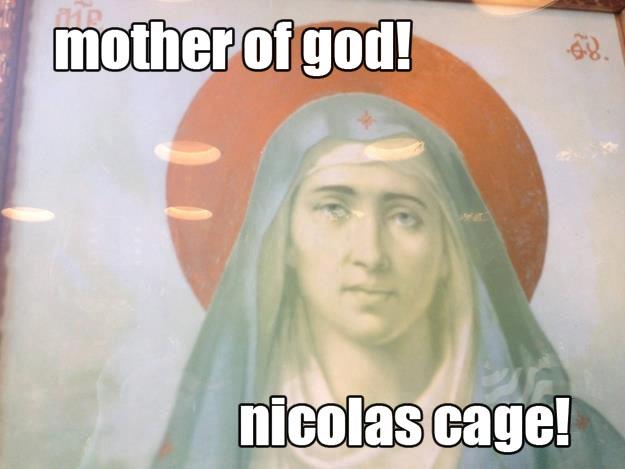 Thanks, Digi. You are much loved.