… Yes, that's right. A movie about Pope Francis, the pope who's only a mere fourteen months into his papacy.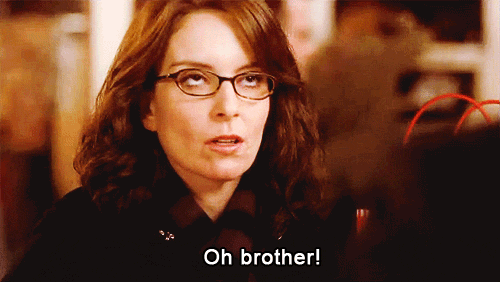 ROME (RNS) Spanish heartthrob Antonio Banderas may be cast in the role of Pope Francis in the first feature film to be made on the life of the Argentine pontiff.

Italian director Daniele Luchetti plans to make the $12 million Spanish language film, titled "Call Me Francesco," with producer Pietro Valsecchi, who has made some of Italy's highest-grossing movies. Valsecchi's Rome-based production house, Taodue Film, confirmed the news Wednesday (May 14), and a spokeswoman said the company was looking to shoot the film in various locations, including Argentina and Italy.

Banderas is one of the top Spanish-speaking actors being considered to play the lead role, she told Religion News Service. The film is based on the best-selling book "Francisco: El Papa de la gente" (or "Francis: The people's pope") by Evangelina Himitian, a journalist with the Buenos Aires newspaper La Nacion. [Source]
I'm sure that Banderas will be absolutely perfect for how they plan to portray the pontiff.