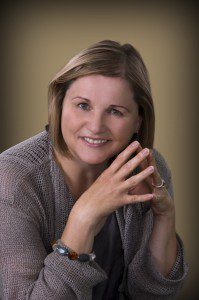 Love is love.
Joy is joy.
Beauty is beauty.
Abundance is abundance.
These are all states of consciousness. These are all Archetypes. These are the larger stories of Life Force that are longing to move through us. All we need to do to become vessels for this Life Force is open ourselves from within and receive.
The acorn contains all it needs to become a towering oak tree.
Women contain all we need to activate and animate our intuitive wisdom.
Receiving is the essence of feminine energy. And it is our core wound. But we can heal ourselves. It starts with allowing ourselves to receive.
Receive breath, sunlight, wind in our face. Receive moments of quiet while chaos prevails. Receive gratitude for our service, acknowledgment for our labour. Receive stories for our heart that enlighten and inspire. Receive nourishment for our body and replenishment for our soul.
The world doesn't freely offer these things for us to receive. We source it from within. This is an inner journey. And the mission is to cultivate the state of consciousness within our own experience. We are called to BE receptive, to BE available. Because that which is wanting to be received by us is the love, joy, beauty and abundance that are eternal qualities ever-radiating, ever-expressing and wanting to flow through us in service to the world. We receive from within. Then share with others. All is service to God. Not some off-planet God to which we ascribe a parental personality. The qualities we receive are from quantum
consciousness, that which our ancestors called God.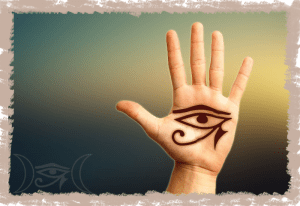 I am but a vessel through which S/he pours.
You are but a vessel through which S/he pours.
Within our spirit there is an inherent knowing of the existence of love, joy, beauty and abundance. And it is meant to be expressed through each of us in our own unique way. When we yield to this dynamic Life Force, we receive beyond our wildest dreams what might be possible for ourselves and for others. It's the wisdom that is needed to set our world right.
It's the wisdom that lives in me. And the wisdom that lives in you.
It's as close as the next breath you take, the next word you speak, the next thought you think.
Receive!
Magdalen is a healer & storyteller. Her therapeutic talks and inspirited writings connect us to the wisdom of our own soul. Subscribe to her Museletter through her website to receive an excerpt from her forthcoming book Three Marriages: lies I've lived by.