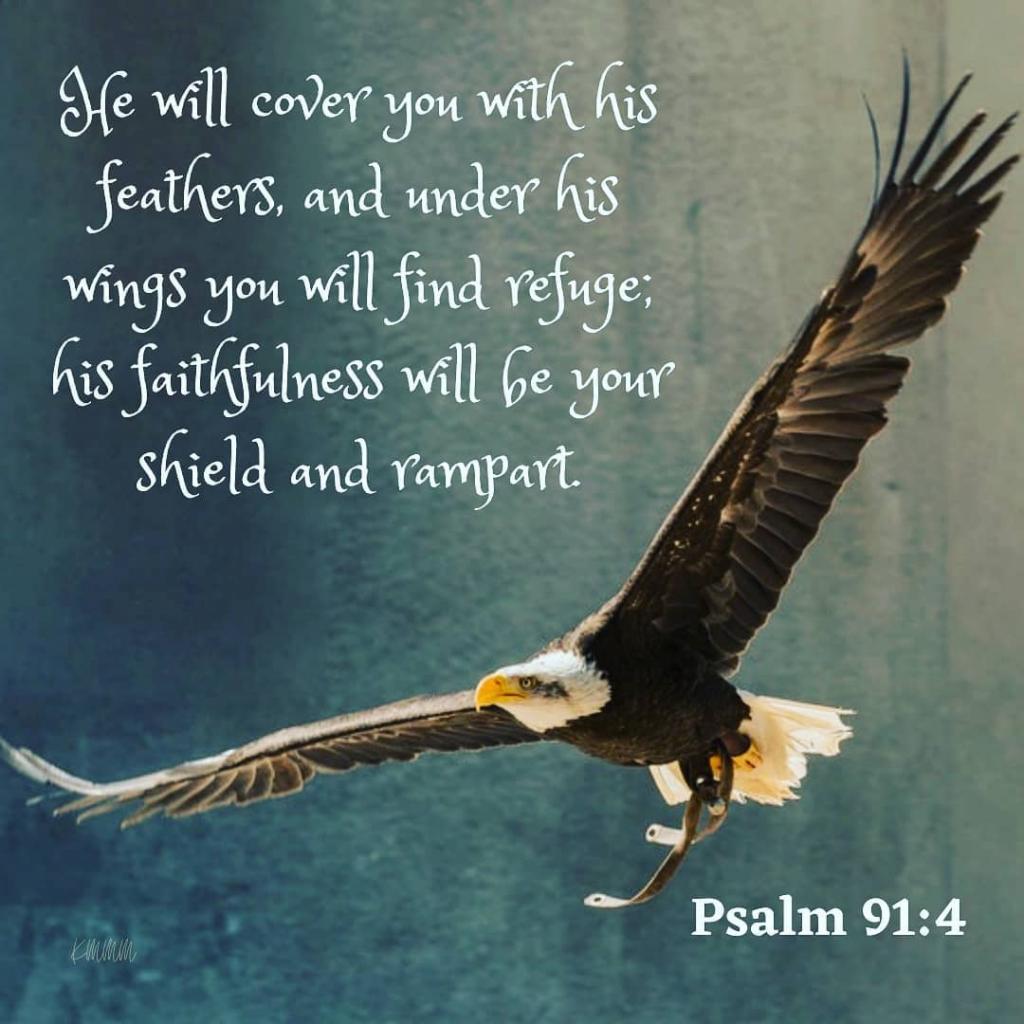 Psalms served as filler. That's how I grew up thinking as I'd sit in church and listen to the psalms recited as transitions between liturgical movements. Just poetic filler.
How wrong I was.
I wasn't a big poetry reader, but sometimes I thought the psalms sounded worshipful, sometimes confusing. Often I just found them repetitive, and, secretly, I concluded that they were boring. But that felt a little blasphemous, so I didn't say it out loud.
Decades later, I worship in a different, less liturgical, denomination. But I still hear the psalms—this time through worship songs. A very small sampling:
"Bless the Lord, oh my soul, worship his holy name." (Ps. 103) Matt Redmond

"I will sing of the mercies of the Lord forever, I will sing, I will sing…" (Ps. 89) Camp songs

"As the deer pants for the water…" (Ps 42) Maranatha

"A Mighty Fortress is our God…"  (Ps. 46) words by Martin Luther

"You need not fear the terror of the night, nor the arrow that flies by day…" (Ps. 91) On Eagle's Wings
"On Eagle's Wings" was my favorite hymn as a child, and during those years I had no idea that it quoted several stanzas of Psalm 91 verbatim. What a lost opportunity!
During seminary (yes, it took that long), I learned that the psalms were the songbook of Israel, the prayerbook of the Bible. David, Asaph, and others had penned joyful praises for the community to celebrate together. They extolled the glory of God and the majesty of creation. They recalled the faithfulness of God, not only by reciting his character qualities but by recalling historical events in which he had acted to rescue his people. And they crafted laments and prayers to assist the grieving, to help us pray when we don't have the words.
The psalms contain it all.
Learning the Psalms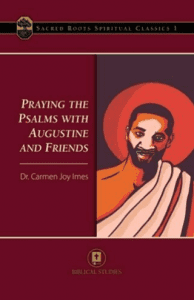 Want to appreciate your worship songs more? Read the psalms.
Want to appreciate the psalms more? Listen to hymns and worship songs.
But also consider supplementing your psalm reading with a devotional. This summer I've immersed myself in the psalms by meditating on three or so per day along with devotional thoughts from ancient church mothers and fathers. In Praying the Psalms with Augustine and Friends, Carmen Joy Imes has collected writings from Augustine, Anselm, Athanasius, John Calvin, Martin Luther, John Chrysostom, Basil the Great, Gregory of Nyssa, Gertrude the Great, Katharine Zell, and more. Each reflection, one per psalm, is short and easy to follow.
Why this resource? I like it because it reminds me that our faith is old, diverse, and enduring. The ancients rejoiced in the same world we live in, brought before God the same laments, sorrows, and struggles that we do, and fell upon the faithfulness of the same God we worship now.
Hearing such relatable words from across the centuries, through varied ethnicities and cultures, reminds us that our common humanity is not hidden from God. He has known us a long time, and he has not changed. He remains the faithful one that Augustine could praise in the fourth century, the compassionate one that Calvin trusted in the fifteenth century, and the savior that Billy Graham could preach about in the twentieth.
And he's the same God that the Israelites sang to in Psalm 106:1
"Hallelujah!

Give thanks to the Lord, for he is good;

his faithful love endures forever."
Whether through song or poetry, the psalms can speak for us today.
Don't have the words in your grief? Read Psalm 55.

Need a reminder of how God has been faithful in the past? Find Psalm 106.

Crying out for help? See Psalm 40.

Ready to sing God's praises? Memorize Psalm 100.
Same God. Same Love.
Created in Canva. Used with permission.