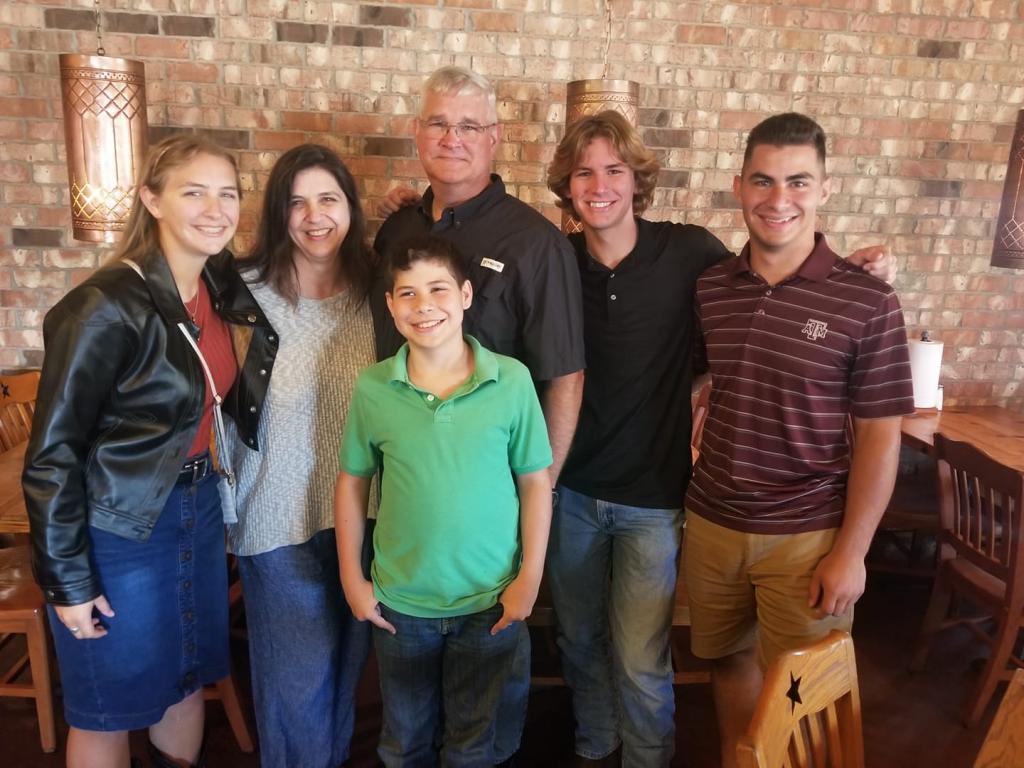 I've been an avid reader since Kindergarten, so I'm told, and took up writing and editing during high school in Louisiana. I'm a proud LSU grad (Geaux Tigers!) but moved to Texas to study at Dallas Theological Seminary, where I squeezed a four-year Master of Theology into six-and-a-half years. That's also where I met and married my husband, John (who kept me in Texas). We have four mostly grown children who excel at reading, laughing, and eye-rolling (and lots of other stuff). They're the best.
My writing career began shortly after graduation from DTS, when I collaborated on my first published book. Many articles, reviews, and books later, I still love writing about Jesus, women, and history.
Currently, I serve on the publishing team for RightNow Media. In my spare time, I still coauthor books, review fiction, mentor other writers, teach Bible studies, and generally love to support women in their search for God. I do dream of combining my history and theology degrees into a doctoral program someday soon.