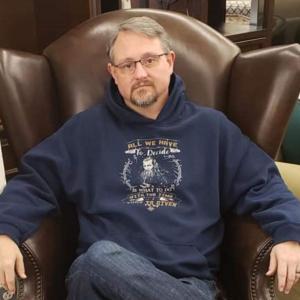 Welcome to The Latin Right.
My name is Dennis Knapp. I am a conservative Latin Rite Roman Catholic. This blog reflections my thoughts on any and all theological, historical, political, and cultural issues that draw my attention.
My passions: faith, family, history, theology, and anything written by JRR Tolkien. Please enjoy reading this blog. God bless!
"All we have to decide is what to do with the time that is given us." – Gandalf, The Fellowship of the Ring.
Please "like" and "follow" The Latin Right on Facebook.