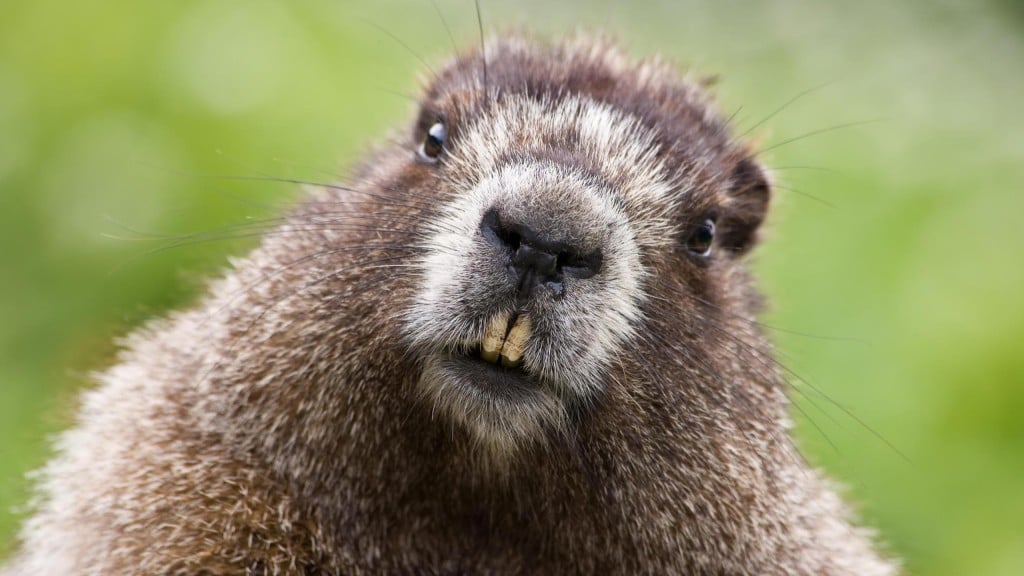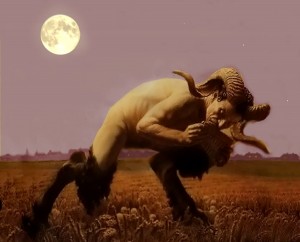 A number of years ago, as part of an ongoing series of articles on the seasonal festival I wrote for The Witches' Voice website, I wrote about Imbolc. I liked the article because it actually contained a fair bit about groundhogs! In recent years I have noted that the emphasis on this holiday seems to be all about Brigid. And that's fine. But I tend to have an issue with a pagan festival that has both a long folkloric history and also a more recent eclectic Wicca-derived connotation being focused on only one particular way of celebrating, or one particular deity. My own coven's celebration, called The Feast of Februa, is focused on Pan, and we also have a rite for Candlemas. Last year I thought it'd be interesting to have Brigid and Pan meet each other. This time of year also brings us closer to Lupercalia, which dovetails nicely with Valentine's Day. Not to mention Mardi Gras, about which I will be posting a bit more soon.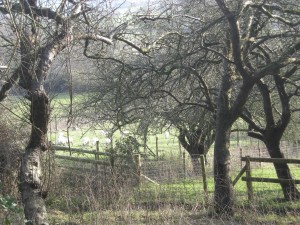 My point is, this holiday actually has a number of different ways of observing and celebrating. This festival has many themes as well, connected to Brigid, Pan, and other traditional images, including healing, poetry, animals (sheep and goats in particular), and plants. It's also not too late for wassailing! In fact this is an excellent time to bless your fruit trees, as their buds will be appearing soon (or maybe in the mild winter we've had in the Northeast they're already visible).
My simple rite this year for the cross quarter of Candlemas, which takes place on February 4th (that exact moment between winter solstice and spring equinox), is to focus on planting seeds: actual and figurative. My good friend Wren, co-founder of the Witches' Voice (with her awesome husband Fritz) sent me a lovely assortment of seeds for my garden, so those will go on the altar, along with flower seeds I harvested last fall. I will also be focusing energy on new seeds for various personal goals.
And also have been listening to this marvelous song by English folk singer and songwriter Steve Ashley, Candlemas Carol.
"Of Candlemas beware old man
The wind gale and the storm,
For if you think that winter's dead
It's barely being born,
And if you think that the spring has come,
With the bright sun in the sky
An icy wind blows icy tears
From the corner of your eye"