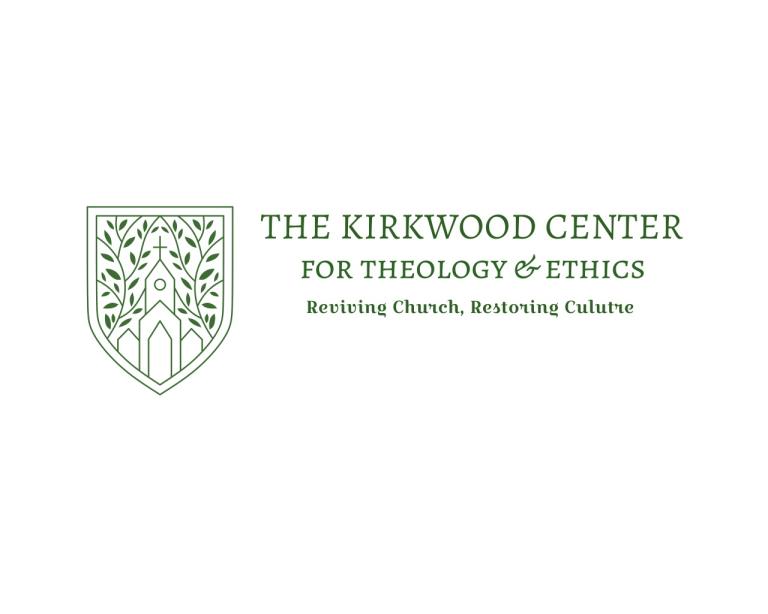 The Kirkwood Center for Theology and Ethics is dedicated to bridging the gap between the academy and the local church and helping the Church understand the cultural times in which it lives. We are scholars and ministers who have been working in the Church and the academy for decades. The Kirkwood Center is committed to a historic, orthodox Protestant Christianity, and our aim is to resource God's people through sound, biblically faithful teaching and training.
In this blog, you can expect to find biblical, theological, and philosophical articles that aim to defend the truth of the Christian faith and magnify the Person and work of Jesus Christ.
In Christ, The authors
Authors' Bios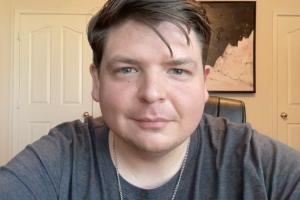 Riley Bounds: Riley Bounds holds an MA in Philosophy from Talbot School of Theology at Biola University and a BA in Creative Writing from the University of Central Oklahoma. A poet and fiction writer, his work has appeared in Presence: A Journal of Catholic Poetry, Earth & Altar, Ekstasis Magazine, Amethyst Review, and Heart of Flesh Literary Journal, among others. His debut poetry chapbook, Hands of Years, was released by Kelsay Books in 2021 and nominated for a Pushcart Prize. He owns and operates Solum Literary Press, a Christian small press publishing poetry, fiction, homilies, and visual art. Learn more at solumpress.com.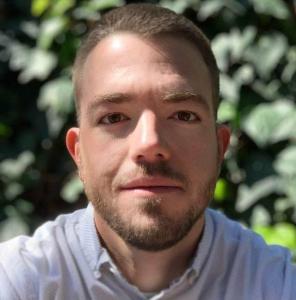 Douglas J. Lindquist: Douglas J. Lindquist is Content Editor and Theology Editor of Solum Press. He graduated from New Hope Christian College with a BA in Ministry Leadership and from Talbot School of Theology with an MA in Philosophy. His academic writing has appeared in the Journal of Contemporary Theological Studies. He currently teaches philosophy at Grand Canyon University and enjoys Brazilian Jiu-Jitsu in his free time.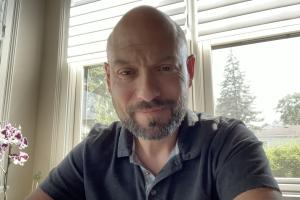 Anthony Costello: Anthony Costello is an author and a theologian. He has a BA in German from the University of Notre Dame (1997), an MA in Apologetics (2016) and MA in Theology (2018) from Talbot School of Theology, Biola University. He is a recipient of the Baker Book Award for Excellence in Theology in 2018, and has published articles in academic journals such as Luther Rice Journal of Christian Studies and the Journal of Christian Legal Thought. In addition, Anthony has made chapter contributions to Evidence that Demands a Verdict, edited by Josh and Sean McDowell and has published several articles for magazines such as Touchstone and made online contributions to The Christian Post and Patheos. Currently, he lives in Orange County, CA with his three children. Anthony is a US Army Veteran, former 82D Airborne paratrooper and OEF veteran.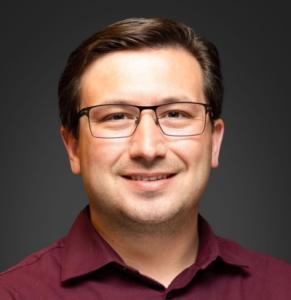 Logan Zeppieri : Logan Zeppieri holds an M.A. in Philosophy from Talbot School of Theology and a B.A. in Philosophy of Science from C.S.U. Sacramento. His work includes topics in theology, moral and psychological development, politics, and natural law. His research interests are focused on the intersection of natural law, virtue ethics, and psychological development, and applications have been featured in church ministries, leadership training, applied psychology, and politics. He has contributed to several publications, including the Claremont Institute's, "The American Mind".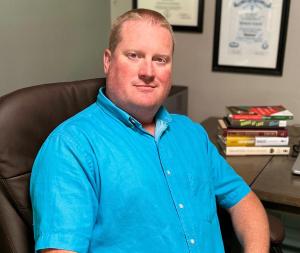 Nathan Amerson: Born in Texas but raised in Oregon, I consider myself an Oregonian. In 1995 I attended Portland Bible College in Portland, OR where I graduated in 1999 with a BA in Theology and more importantly met my lovely wife Elaine. We have now been married 25 years and have raised 5 children. I joined the US Army in 2004, served in Afghanistan and Iraq, and moved back to Oregon in 2013. There I am a staff officer supporting security programs for the units of the Oregon National Guard, although I plan to retire in 2024. Along the way I added an MS in Criminal Justice (2015). I currently hold a PhD in Theology (2021) from Trinity Evangelical Seminary in Evanston, IN. Serving the worldwide Church and the local church with teaching theology and Bible is my passion. I am open to God's leading in my life post-retirement and am excited to see what He brings to our lives.