Denver, CO, November 13, 2023—The Augustine Institute will release Drawing Closer to God: A Catholic
Art Show for Kids to invite children to experience the Nativity story in a new way this Advent. This
six-episode series will debut on November 17 on FORMED, the Augustine Institute's on-demand
streaming platform.
Drawing Closer to God features host Ms. Kim Kaminski, a professional artist and former Catholic
elementary school art teacher, as she teaches children to draw different scenes from the Nativity story.
With compelling storytelling, she points out key details from Scripture and Catholic tradition. As kids
follow along and learn new art skills, they also learn to see the connections between the big picture of
God's story and their place within it.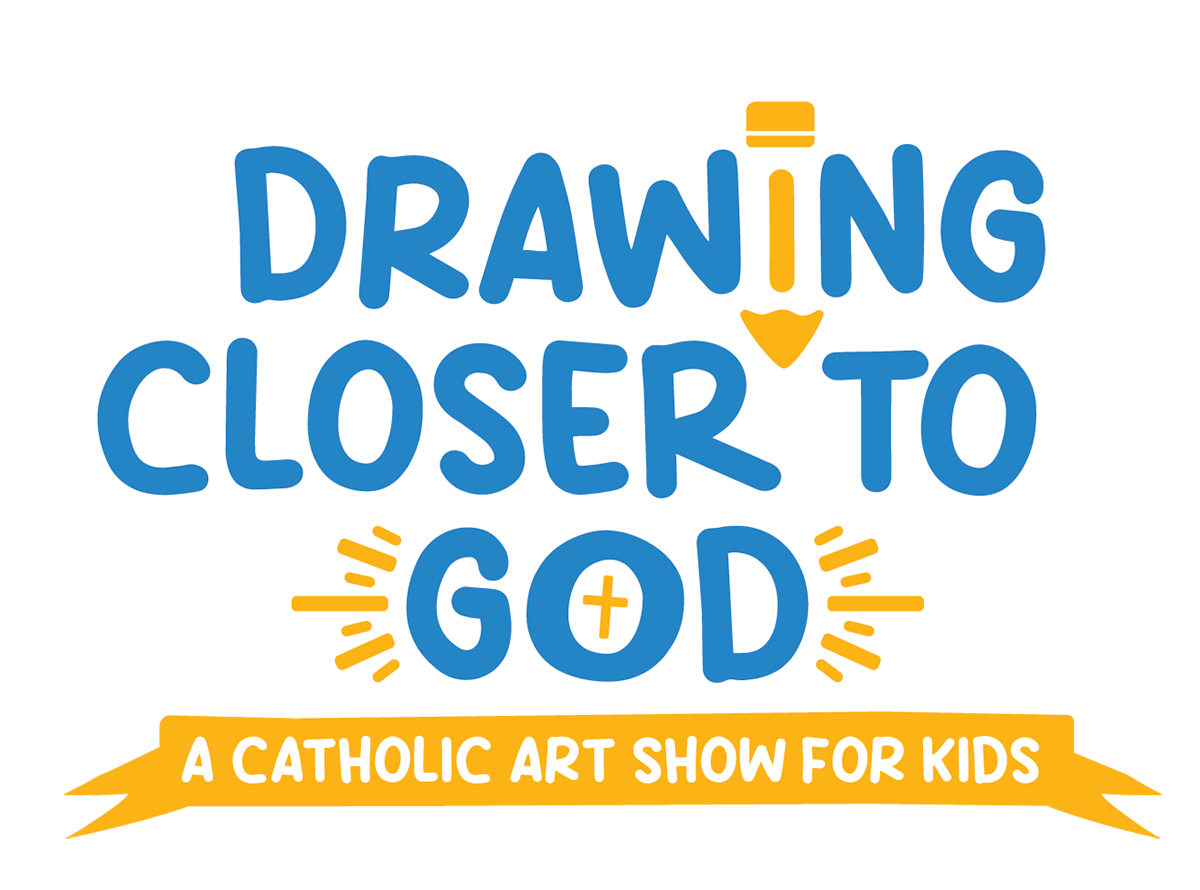 "Drawing Closer to God is a unique Catholic art series that is interactive. Young artists can free draw with
me, or they can print the page and color along. Children will learn drawing skills and techniques while we
journey together through our Catholic faith," noted Ms. Kim. "I love that this experience fosters a love for
art in a fun and creative way, and we give glory to God through our artistic gifts!"
Ms. Kim's passion for evangelization and artistic expression inspired her to use drawing skills to
encourage students in their relationships with God. Designed for children ages 6-11, the series includes
one episode for each week in Advent and an episode each for Christmas and Epiphany. Younger children
can also join in with coloring sheets available to download.
Kids who follow Drawing Closer to God through Advent will reach Epiphany with their own beautiful
Catholic artwork, new drawing skills, and a deeper understanding of Scripture. Each episode ends with a
practical challenge from Ms. Kim to help children learn how to express their love of God in different
ways.
"Life can get so very busy and full of distractions. During this special creative time at home, we joyfully
come together, slow down, pray, and meditate on the mysteries of our faith while creating beautiful art
and having fun too!" affirmed Ms. Kim.
Drawing Closer to God: A Catholic Art Show for Kids will be available on FORMED.org or the FORMED app
alongside the other high-quality Catholic content subscribers have come to trust since 2015. The series
will also stream on YouTube.