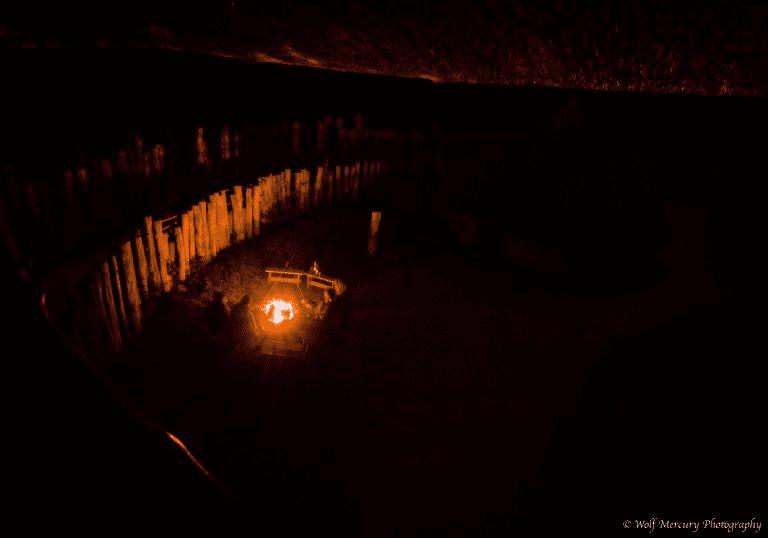 Last weekend I attended Pantheacon in San Jose, CA. It is always an amazing and vital experience for me, so I try and attend whenever possible. This year, I was thrilled to see a ritual by Coru Cathubodua and Strong Roots and Wide Branches on the schedule
I have felt called by the Morrígan for many years now but tried to quell that impulse out of fear and naivety for as long as possible. It's only been the last six months or so that I have actually been working with Her consistently. So to have an opportunity to worship with the guidance of both groups was amazing for me.
The ritual focused on the hearth and the hero. The Matronae and the Morrígan. Interestingly enough, I discovered the Matronae on my last visit to France as there is a connection between Her and the Black Madonna (one of my research obsessions). Therefore, I had a strong connection to both Goddesses of the ritual… it spoke straight to my heart before it even begun.
As we entered the room, we were cleansed by water and by air.
I am not sure how many were present, but it was packed. Many were sitting on the floor.
There was no main altar, rather two evenly placed sacred spaces in the center of the room.
To the left sat the priestess (River Devora of Strong Roots) who would channel the Matronae. She was with two priests. All were garbed in white and they were dancing around a hearth containing a cauldron.
On the right, was a circle of candles, a spear stand, and the priestess of the Morrígan (Morpheus Ravenna of Coru). She was garbed in a red robe and had an eerily calm presence as she moved around the circle.
Before we began, it was announced that there would be a guard available to keep an eye out for any who went into trance unexpectedly. Then the rath was cast and the ritual began.
I don't want to give too many details so as to keep the magick of it within my heart…but it was mighty powerful.
When the Matrone descended
I could feel Her presence,
She told of belonging,
of home for those that had none,
a place where all were welcome…
regardless of race, sex, ethnicity, trauma, religion, background…
the Matronae welcomes all.
She IS hospitality incarnate.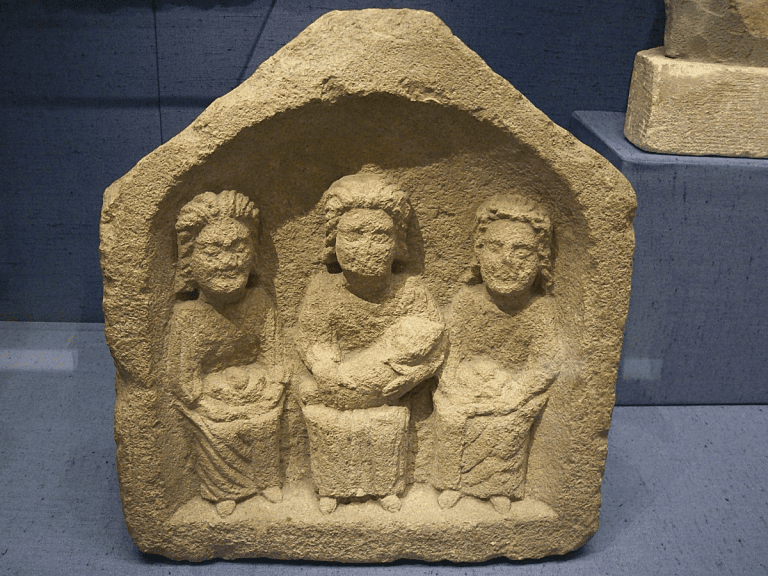 And then the Morrígan came…We summoned Her with a chant.
It was death, it was darkness, it was a descent to the underworld.
The room grew dark, my heart grew still.
She spoke of those who have gone before.
Those would come after.
To remember, remember, remember.
To honor them in life is to serve Her.
To heed their sacrifices.
To heed their battles.
To heed their death…
Is to heed Her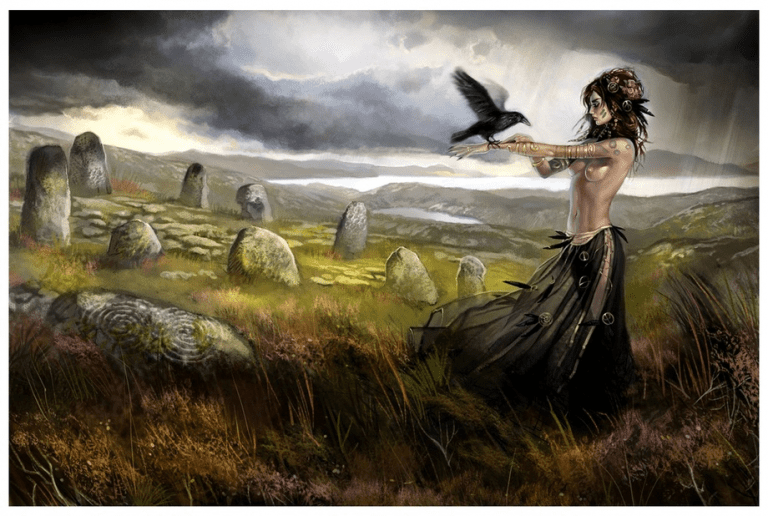 I wasn't aware of how greatly affected I was until the ritual ended and I was making my way somewhere else. I think I must have gone into a deep place within myself. Afterwards, I spent some time in the temple of the Morrígan, at the Coru hospitality suite. I am still not quite sure what happened that night. But I feel different. I am pondering. I think They are still speaking to me. I am trying to listen.