In the residential recesses of Salem, New Hampshire lies a most unlikely monument- America's very own Stonehenge. As you may have guessed, I'm a big fan of exploring contested ruins so this spot was right up my alley.
Originally called Mystery Hill, America's Stonehenge is an archaeological site spread out over 30 acres in Southern New Hampshire. Much controversy has been made about its origins. Some claim it is the ancient ruins of a long forgotten North American culture. Others say it was built by Phoenicians, Vikings, Celts, Irish Monks, and even aliens have been suggested. Skeptics believe its the more modern creation of Colonial farmers or even a big hoax. Regardless, it's an intriguing site well worth an afternoon visit.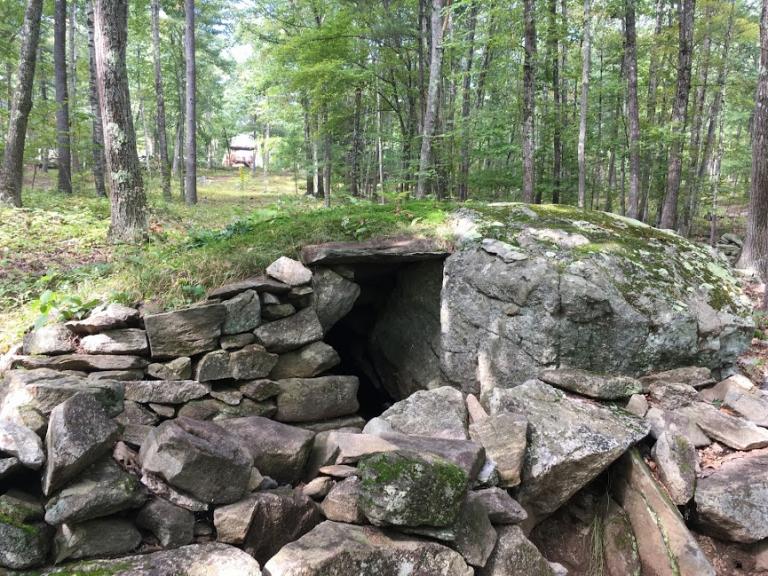 The main feature is a series of stone chambers and upright stones, many of which are enormous. There's an even a giant 'sacrificial' table that looks straight out of the Chronicles of Narnia. The complex is surrounded by a circular stone wall with standing stones going out in several directions that align with astrological occurrences, such as the equinoxes and solstices (possibly what gives rise to the name America's Stonehenge) and apparently, they even hold neopagan celebrations on site!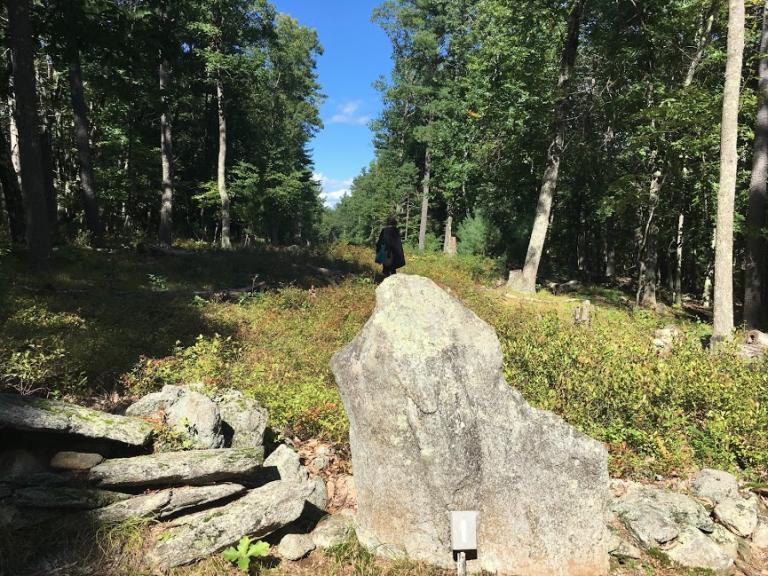 I've been three times, the most recent just this past weekend with my group- The Witches of Downeast.
We spent a lovely morning wandering the ruins and enjoying nature. The site definitely has a strong energetic presence and hosts several pagan rituals throughout the year. We were thrilled to discover what appeared to be a Wicker Man hidden off of one of the trails and a large Earth Mother goddess constructed out of mud onsight.
If you ever find yourself in the Southern New Hampshire area, I highly recommend a visit!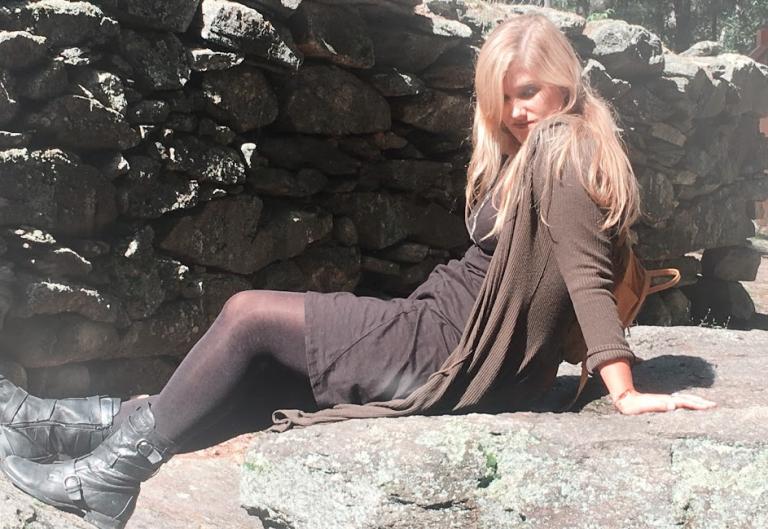 Praction Information:
105 Haverhill Road, Salem, New Hampshire 03079
(603) 893-8300
The site is open year-round
Entrance fee is $12.50 for adults, $10.50 for seniors, $7.50 ages 5-12
Group rates are available for 10 or more