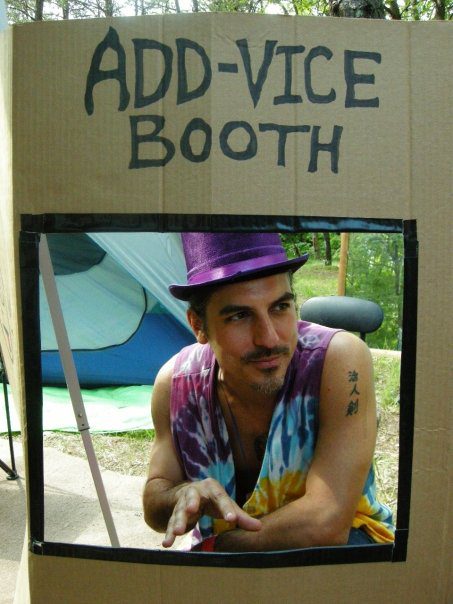 "Being a freedom fighter, a force for good, it's a wonderful thing. You get to make your own hours, looks good on a resume, but the pay…sucks." — Alfred Bester, "Babylon 5: Moments of Transition", by J. Michael Straczynski
I hope that you find The Zen Pagan a force for good, or at least a source of amusement. If you like what I do and would like me to keep doing it, there are a few ways you can support my work and enable me to keep on keeping on.
Thank you for your support.