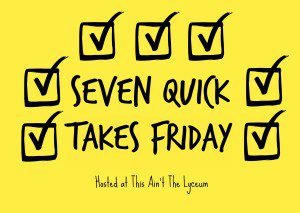 1.
Well, it's 3pm and I've been trying to write this post since 8am, that should give you an idea of how excited I am today! Why? Because my second grand-baby is being born today! YEY!! I'm so excited. I love being a grandmother. My first grand-baby, Aaliyah, is the love of my life. I love her so much. She puts me in a good mood no matter what else is going on in the world. She is 2 1/2 now so she is talking a lot and is hilarious! She is the love of my life.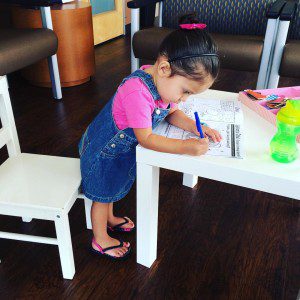 2.
My son's girlfriend was scheduled to be induced this morning so we all got up super early to head the hospital. My son and I are not morning people so that was a long drive and then they sent us home because they didn't have a bed open. But before that happened, I had a latte. The strongest latte ever.
3.
After that latte I had so much energy that I cleaned my living room. I was both wide awake and trying to distract myself. I am not sure when I became the kind of person who distracted herself by cleaning, but it looks like that is who I am now.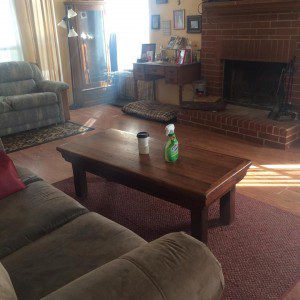 4.
Then my son's girlfriend called and said that the hospital said we could go back! YEY! But by then I was starving so what do you do when you live in Austin TX and you're starving? Ya get breakfast tacos in the hood ya'll.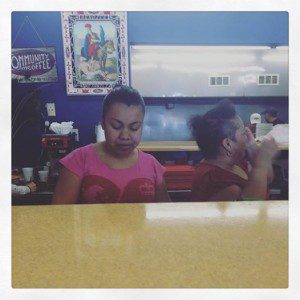 5.
Austin is this weird city where you can go to the hood to get breakfast tacos from a place that looks like a shack in a sketchy neighborhood. You know it's really good food when you see business men, gangstas, thugs, emo hipsters, construction workers and office people putting orders for dozens and dozens of tacos all at the same place.
6.
The only problem is… the parking lot. It's the hood and it's obvious if you look around. So when you park your car in the parking lot you have to ask yourself if the tacos are going to be worth getting all your stuff stolen. It's a real possibility.
7.
The taco were worth it. We are now sitting here waiting for the baby to make her debut!
For more Quick takes go see Kelly!
Stay in touch! Like Leticia Ochoa Adams on Facebook: