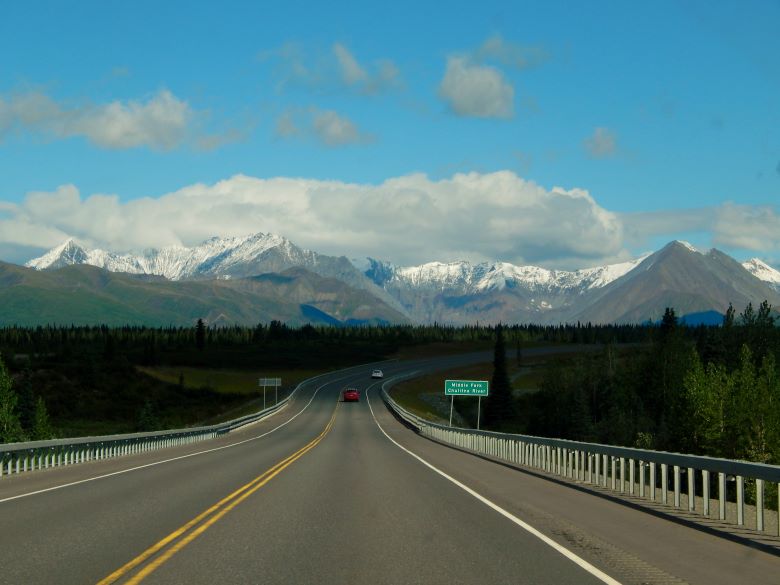 In today's world of social media, it's easy to follow someone. You can follow a long-lost friend from high school on Facebook who has thousands of followers.  Elon Musk has a large following on Twitter of more than 138 million. Instagram shows the lives, diets, lifestyles, and relationships of billions of people any of whom you can choose to follow. You can follow copious amounts of people on TikTok, or they can follow you.
With so many choices, selecting the right one to follow will be the most important decision of your life.
How do we know whom to follow? Traditional methods and institutions have failed us. Traditional methods are often single-minded and one-sided, leaving us wondering about the other side. Oftentimes, they are the reason behind us going astray.
Institutions and politicians frequently cannot be trusted. We are left unable to determine whom we should follow, and we often turn to social media for answers. They all say, "Follow Me." Who is telling the truth? Whom should we follow?
Follow God. Don't just believe me blindly. Read the scriptures for yourself. After all, "For God loved the world so much that he gave his only Son so that anyone who believes in him shall not perish but have eternal life." (John 3:16 TLB) What other world leader, celebrity, Facebook friend, or the one with the biggest Twitter following has ever or will ever do this for you? No one in history. No one to come. No one compares to God.
The only human truly worthy to follow is Jesus. He has 2.4 billion followers today, which makes Him the number one human with the biggest following. Follow Jesus' example and give yourself to God's will.
David said, "Many blessings are given to those who trust the Lord and have no confidence in those who are proud or who trust in worldly idols. O Lord my God, many and many a time you have done great miracles for us, and we are forever in your thoughts. Who else can do such glorious things? No one else can be compared with you. There isn't time to tell of all your wonderful deeds" (Psalm 40:4-5 TLB). Who better to choose to follow than Jesus himself? No one compares to Jesus. He always leads us to God the Father.
Jesus did not have social media. He didn't have a Twitter account or post comments on Facebook. He didn't make TikTok videos, nor did He have the largest Instagram account. He didn't even have a simple microphone to spread His message. He didn't need them!
He spoke with a superpower, and He offers it to His followers. "If you love me, obey me; and I will ask the Father and He will give you another Comforter, and He will never leave you.  He is the Holy Spirit, the Spirit who leads you into all truth" (John 14:16-17 TLB).
Follow Jesus, and you follow Truth, serve justice, spread the good news, and obtain an everlasting superpower!