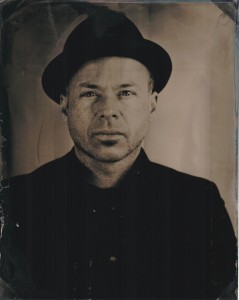 Mike Mangione is best known as a touring musician and songwriter, host of the podcast "Time & The Mystery: Conversations With Mike Mangione," collaborator with Catholic author Christopher West and all around short guy.
This blog is a portal, a window of sorts into his world. His journeys, his encounters, questions, conversations, reflections, opinions, ignorance of the English language, and poor faith formation will all be reflected in his writing. His birth was random, his life has been nothing short of a question mark, and his journey never ceases to surprise even himself.
Join Mike as he connects the temporal to the stars, the time to the mystery, the Time and The Mystery.