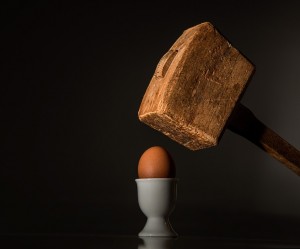 Remembering, Today, Our Obligations To The Least of These. We Are Called To Be His Ears, Voice, Hands, And Feet. 
You came to give honor to the least, those forgotten, overlooked and misjudged.
You came to give first place to the last, those left behind, misunderstood and undervalued.
You came to give a warm welcome to the lost, those who are orphaned, abandoned and destitute.
Help us to be your ears to listen to their cries.
Help us to be your voice speaking out love and acceptance.
Help us to be your feet walking beside those in need.
Help us to be your hands to clothe, feed and shelter them.
You came for the least, the lost and last of this world.
And to whom might this apply? Thomas Merton had this to say:
Our job is to love others without stopping to inquire whether or not they are worthy.

That is not our business and, in fact, it is nobody's business.

What we are asked to do is to love, and this love itself will render both ourselves and our neighbors worthy
Indeed.
Peace
Image Credit: Pixabay.com