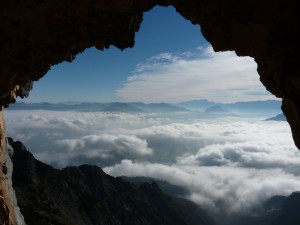 It Is Better To Illuminate Than Merely To Shine – Thomas Aquinas
Time and distance from my youth

Coerce my attention,

Ever less subtly,

To the receding hours yet ahead.

More time taken

From there to here,

Than left remaining

From here to there.

Movements slowing,

Memories fading,

So pausing, now,

More often

To breathe, to think,

To live, to love.

Mindful that wisdom,

Never spontaneous,

Appears not just with the passage,

But with a skeptical eye,

A focused thought,

A fearless heart.

And as the body yet fades,

The spirit now awakens,

Absorbing the words, the lessons,

The compassion of the saints,

All those who have walked before me.

Though with fewer chances left

To pass them on to the ones

Whose first steps are yet to come.

Still, I remain determined to find,

Within each minute,

Time enough to illuminate

And not merely to shine.
Peace
Copyright 2016
Image Credit: Pixabay.com