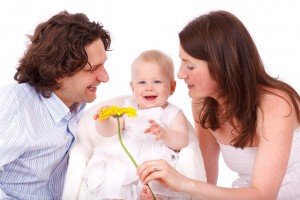 There will be more than a few scholarly, and not-so-scholarly, discussions in the coming days dissecting the new Papal Exhortation, Amoris Laetitia.
I haven't yet read it, but others have. Here are a few links to get you started. (I assume that I won't necessarily agree with everything written here, but these are good places to start):
You can also watch this video by Father Jim Martin, produced by America Magazine.
UPDATE I: John Allen at Crux with more.
UPDATE II: Elizabeth Scalia's take is here, and Bishop Barron's first thoughts are here.
UPDATE III: Jimmy Akin with some – as always – excellent commentary here.
Comments welcomed.
Peace
Image Credit: Pixabay.com