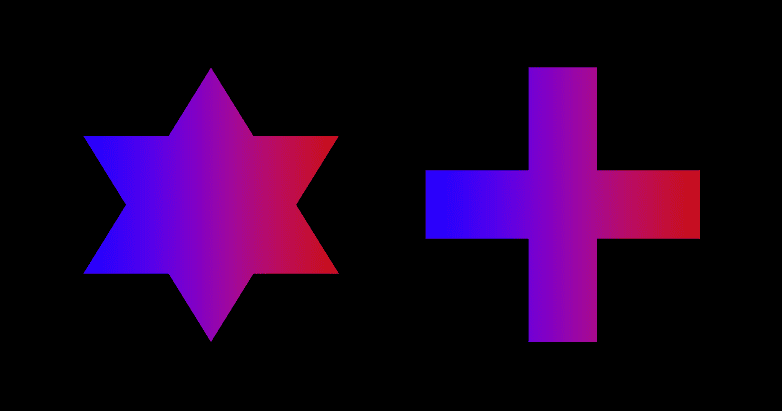 The Latin of the Roman Mass calls the first Jewish man, Abraham, our Patriarch, while another devout Jewish holy man is God, our Lord Jesus Christ.
Luke 13:10-17 for Monday of the Thirtieth Week in Ordinary Time.
In today's Gospel we are with Christ in a synagogue on the Sabbath.
Two years ago this past weekend, the people of Pittsburgh's Tree of Life Synagogue saw a gunman enter and kill eleven sons and daughters of Abraham.
Sons and daughters of Abraham like the Blessed Virgin Mary and Christ the Lord!
A synagogue offers up prayers and rites of worship and salvation.
The Gospels tell us Christ went to the synagogues every Sabbath.
In synagogues he worshiped his Father, and he prayed for the salvation of men and women.
In today's Gospel, the synagogue had also asked him to teach from the pulpit.
So he taught, he worshiped, and he joined his fellow Jews in praying for salvation.
This day, however, he also brought salvation to free a daughter of Abraham from eighteen years of suffering bondage to a crippling satanic spirit.
How did he do it?
Christ did it as he does it at the Mass we Catholics celebrate in our synagogues, our churches.
He did it and he does it with his Gospel and with his Body and Blood.
Christ saw the crippled woman in the synagogue, and he spoke to her a saving Gospel of one line: Woman, you are set free of your infirmity.
Then, wielding his own Body and Blood, Christ laid his hands on her, and she stood up straight and glorified God.
So this day in the Gospel, in a synagogue, on the Sabbath, we see Christ, a devout, Jewish holy man, showing us the mission he shares with us, his Church.
To teach, to worship, to seek salvation, to free the bodies and the souls of men and women, and to overthrow Satan!
We again vow ourselves to that mission every year at our Solemn Sabbath of Christ Rising from the dead, when we renew the promises of Holy Baptism, by which we once renounced Satan and his works and promised to serve God in the holy Catholic Church.
But we don't have to wait for Easter.
Christ is here right now.
Turn. Love. Repeat.