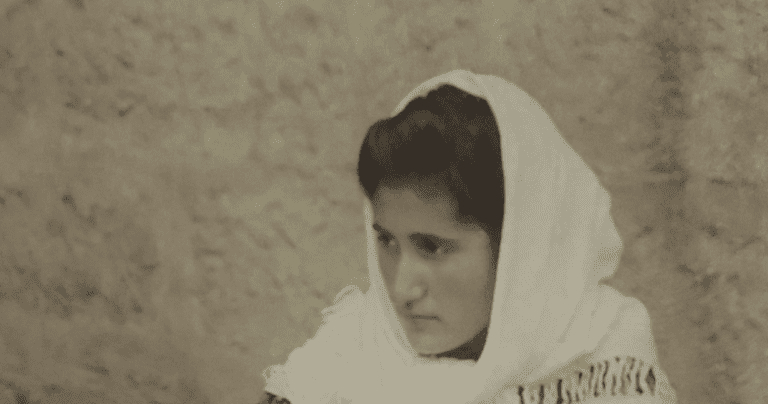 Mary, there were some things you did not know.
Luke 2:22-35 for December 29, the Fifth Day in the Octave of the Nativity of the Lord.
In this day's Gospel, the Holy Spirit was upon Simeon, moving him to speak truths that amazed Mary as if she did not yet know them:
The child's father and mother were amazed at what was said about him
Today with the Gospel we look upon the fortieth day of Christ's life since his birth.
But that day also held tokens of his later years.
Blessed Mary and St. Joseph obediently offered the animal sacrifice God's law called for.
They did so to pay for the Holy Child's freedom as a firstborn son of an Israelite woman.
God called for this payment, this redemption, in return for his having freed all Israel from slavery by killing all the firstborn males of Egypt.
Watching Mary and Joseph pay animal sacrifice on behalf of CHRIST'S Israelite freedom, our faith sees a token of the freedom God would give US to be his children by the sacrifice of HIS SON on the Cross.
Today in the Gospel, God the Holy Spirit speaks through St. Simeon, and binds Mary to the saving work of her Son.
Suffering a share in her Son's mission will be a sword piercing her heart when men contradict her Son even unto death.
The Gospel says Mary also shall suffer:
so that the thoughts of many hearts may be revealed.
Her child is destined for the fall and rise, literally, RESURRECTION, of many in Israel.
The thoughts of each of those many hearts will destine each one either for a fall or a resurrection.
The Gospel later shows Mary's mission when her Son came to his deadly fall and his resurrection.
As a witness of the deadly cross, she mothered her Son's beloved disciple at the behest of her Son:
Woman, there is your son.
Christ told his disciple to take Mary as his mother:
There is your mother.
The Gospel upholds that the disciple was a witness of the cross who took Mary into his own home and his own life.
At home with Mary his new mother, the disciple received the Gospel of the empty tomb.
And so as Mary by the will of her Son mothers us disciples, we witness with her that the glory of Christmas is fulfilled with Good Friday and Easter Sunday.
We work to be like Mary in opening our hearts to share in Christ's mission.
He told and will today again tell us from the altar to DO THIS IN MEMORY OF him.
Let us so open up to his Body and Blood that they pierce our hearts with Christmas, Good Friday and Easter Sunday.
Let the thoughts of our many hearts be revealed to be like the heart of Mary, so that Christ may destine us not for a fall but for a resurrection.
Turn. Love. Repeat.